You don't have to have big budgets to make marketing work for you.
That's why we set out to create a digital marketing agency that made things simple, effective, and affordable for businesses of all sizes. So, whether you're a one-person marketing team looking to shift some things off your plate, a busy CEO who doesn't have the time to get a DIY marketing degree, or a manager of a larger marketing team that could use an extra hand or two, we're here to help.
What You Can Expect From Us
Simplicity & Transparency

Sure, we can speak in technical terms, but why would we? Marketing can be complicated and overwhelming enough as it is, so we try to keep things simple and help educate and guide you every step of the way. This way, you're not only seeing what we're doing but also understanding why we're doing it—no magic card tricks or surprises.

Collaboration

Your business is your baby. So, while we know you don't have the time to do it all, you probably don't want to step away completely, either. We love working with our clients to ensure you're loving everything we're doing. Of course, that doesn't mean we'll say yes to everything. Our goal is to maximize your ROI, so we'll speak up if something doesn't seem to fit
that strategy.

Strategy & Creativity

Marketing isn't all fun and games (not for everyone, at least). Successful digital marketing strategies rely on a deep understanding of data, trends, audiences, algorithms, and industry best practices with a sprinkle of creative magic dust to build that extra special wow factor. Our team knows how to use both sides of our brains to create beautiful, engaging content that drives results.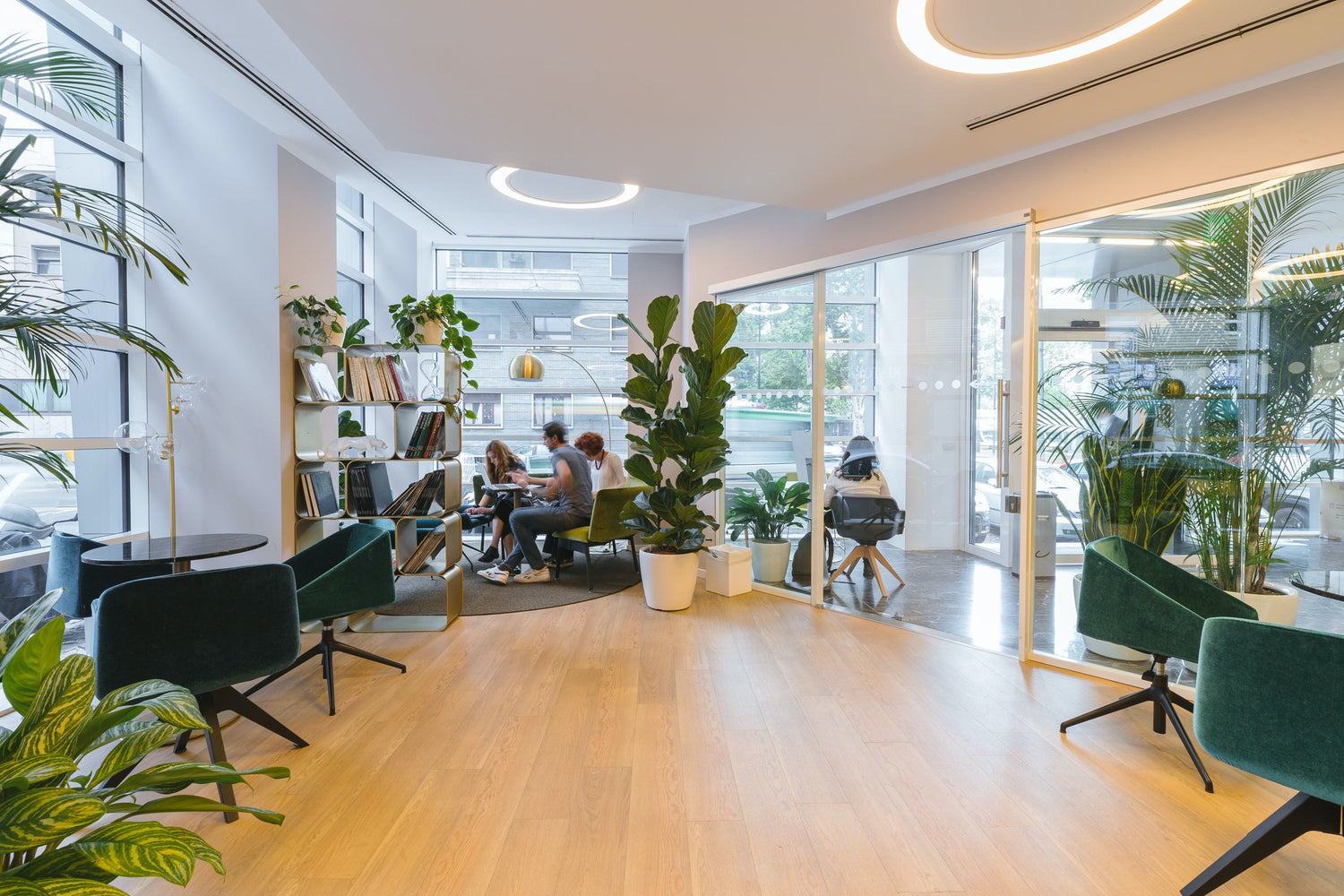 Get To Know Us
Reach Interactive was born when Ashlee Aldridge, CEO and Managing Partner of Reach Partners– a management consulting firm specializing in strategic digital transformations for large corporations– realized that all businesses deserve access to top digital talent at a price point they can afford.
Our Services