Graphic design is more than making something look good. It's about creating a brand that people want to buy from.
Graphic design is the art of visual communication. It involves creating visually appealing and meaningful designs that effectively convey messages, evoke emotions, and engage the target audience.
From logos and branding to marketing collateral and digital assets, the right professional graphic designer can help you build a strong brand identity that captivates your audience, increases brand recognition, and builds consumer trust.
But design is much more than making something beautiful. It's understanding the science behind design and implementing it in a way that works strategically for your business.
Our job is to make you look good (literally).
Get on brand and make a better impression with potential customers with custom graphic design services with Reach Interactive.
We combine our expertise in design science with the knowledge of our entire creative team to create a strategic design and brand kit that will amplify the look and feel of your business. Whether you're starting from scratch, looking for an entire makeover, or need to update your marketing collateral, we can help.
When you choose us for your graphic design needs, you'll receive:
High-quality custom graphics and design elements tailored to your brand
Brand consistency across all materials, from social posts and web graphics to brochures and packaging
A design crash course so you can understand the importance of certain design choices and how they can help you grow your business

Invest in graphic design services today and start making a better impression.
How Our Graphic Design Services Work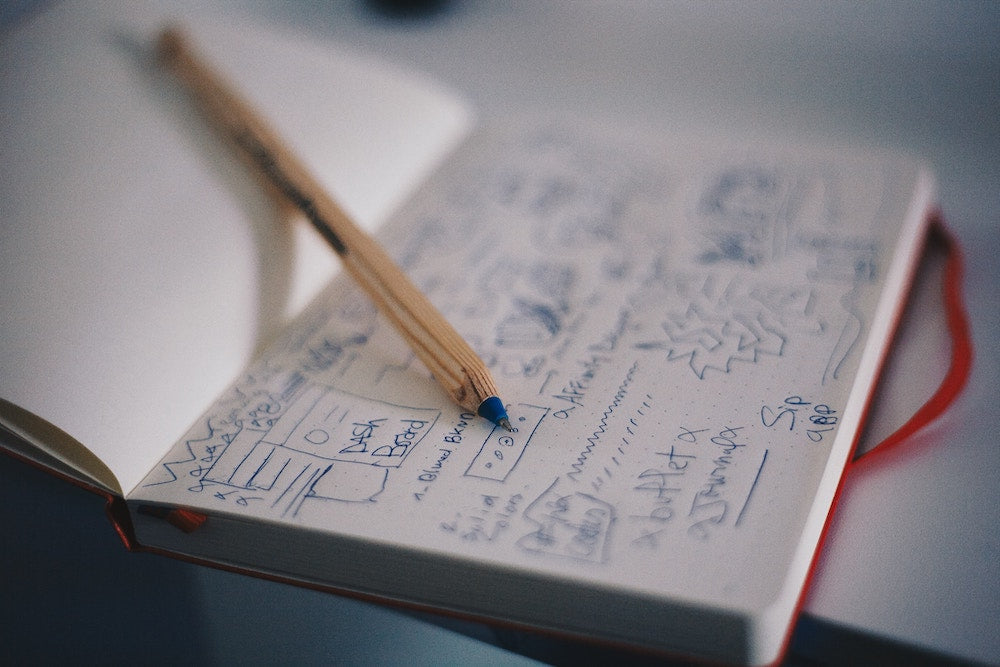 Understand Your Vision
We believe in working with our clients, not for them—because we know you have a vision for your business. We'll work with you to understand the look and feel you want to achieve for your business and make recommendations based on our branding and graphic design expertise.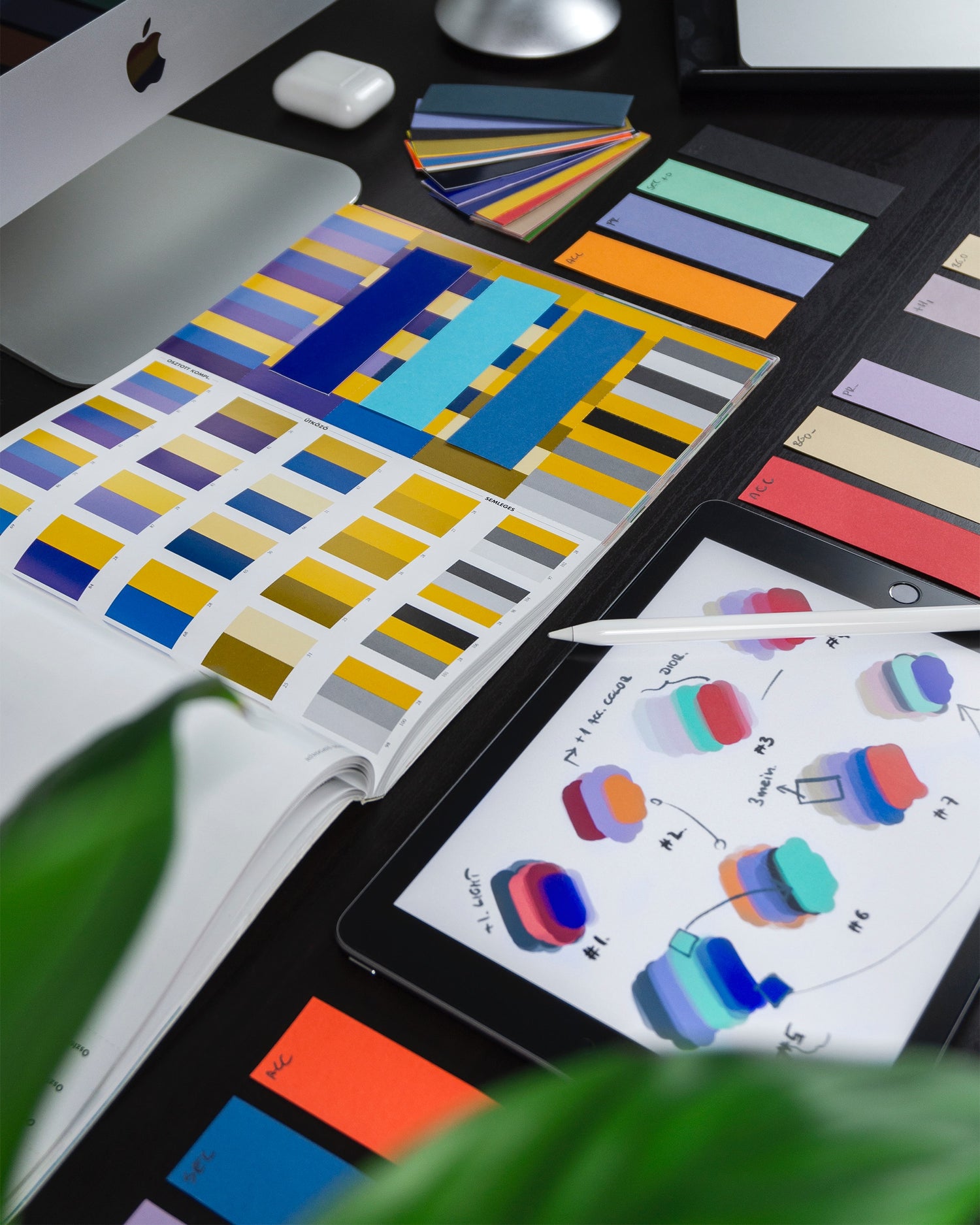 Build a Creative Solution
Once we're on the same page, we'll get to work creating visuals. Whether it's a high-impact presentation deck, custom social graphics, or a new website design, we'll start putting the pieces together, collaborating with you along the way to ensure you love every piece we create.
Polish and Repurpose
We are perfectionists, which means we pay meticulous attention to every detail, ensuring that the final design is pixel-perfect and visually cohesive, from the choice of fonts to the placement of elements.
Ready to elevate your brand's visual identity? Let our graphic experts create captivating designs for your business.
Contact us today to discuss your graphic design needs and discover how our creative solutions can make a lasting impression.
Frequently Asked Questions
What is graphic design?

Graphic design is the art of visual communication that involves creating visually appealing and meaningful designs using various elements such as typography, color, imagery, and layout. It encompasses a wide range of design disciplines, including branding, marketing collateral, digital design, packaging, and more.

Benefits of graphic design services

Professional graphic design services offer numerous benefits, including a strong brand identity, improved visual communication, professionalism, consistency, increased engagement, and differentiation from competitors. Well-designed visuals have a powerful impact on brand perception
and audience response.

Graphic design pricing and packages

Graphic design pricing can vary depending on factors such as the complexity of the project, the scope of work, the number of design deliverables, and the level of customization required. We offer customized pricing and packages tailored to your specific design needs and budget. Contact us for a personalized quote.

Choosing the right graphic design agency

When selecting a graphic design agency, consider their portfolio, expertise, industry experience, client testimonials, and their ability to understand your brand and target audience. Look for a design agency that offers creativity, professionalism, attention to detail, and a collaborative approach to bring your vision to life.