Website Strategy for an eCommerce Brand
The Challenge
The Stencilsmith knew their eCommerce website needed SEO work and their site ran slow but they weren't sure how to fix it. They attempted to do the work internally, but it was too much to handle so they reached out to Reach Interactive to help.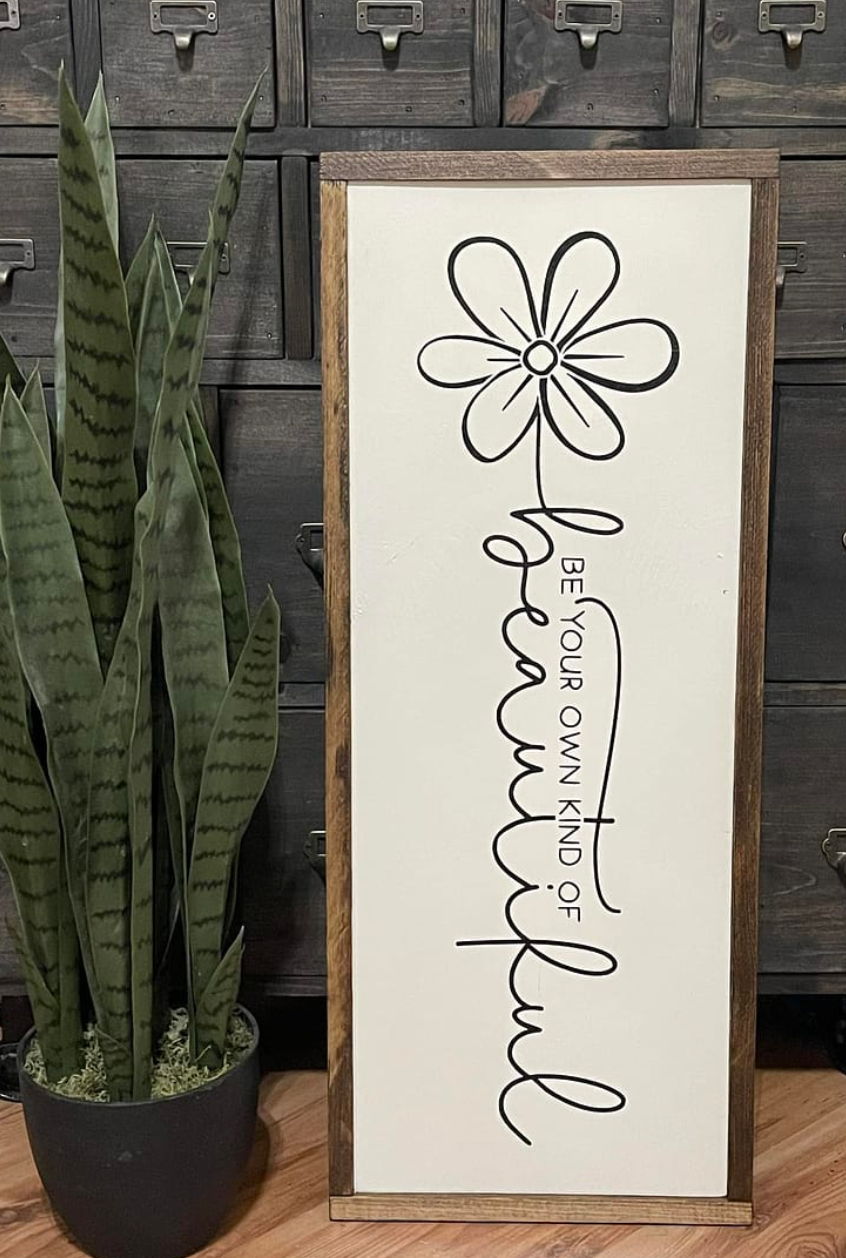 The Solution
We jumped in to create a customized plan of action and started working on their website to improve on-page SEO while also boosting functionality and overall domain health and SEO score.
What we delivered for their website optimization project:
Built a fast-tracked SEO plan of action


Integrated on-page and backend SEO best practices


Researched relative, competitive keywords and developed a list of actionable target phrases and words


Added or edited web copy, page titles, headers, descriptions, meta descriptions, and alt image tags to contain selected keywords


Optimized and cleaned up existing URLs


Sped up page load time


Provided the client with an SEO plan for adding future products to their website
The Results
By implementing these SEO best practices, we were able to raise the SEO score from a D to an A for the Client, helping to increase the functionality and searchability of their site, and ultimately drive more organic traffic and more sales conversions.