Address

501 Congress Ave. 150 B
Austin, TX 78701
Austin, Texas is a big city with even bigger personality. It also comes with an abundance of competition, which is why it's important for local businesses to partner with an Austin digital marketing agency that can help them stand out from the crowd.
Digital marketing quickly and effectively increases foot traffic, with 75% of mobile searches for local businesses resulting in an in-person visit within 24 hours of the search.
Partnering with Reach Interactive, your trusted digital marketing agency in Austin, TX, can provide your business with a distinct competitive advantage. Our tailored strategies, rooted in local insights and global expertise, will help you excel in the Austin metro area.
We specialize in partnering with a wide spectrum of businesses in the Austin metro area, including but not limited to:
Local Restaurants and Cafes
Retail Shops, Museums, and Attractions
Home Services (HVAC, Plumbing, Roofing, Landscaping, etc.)
Professional Services (Accountants, Lawyers, Medical Facilities, Real Estate, etc.)
Online Businesses and eCommerce Shops
Local Tourism and Community Agencies
Large Enterprises Seeking Marketing Support
This list provides just a sample of the industries we serve. Whether you run a cozy cafe or a large corporation aiming to enhance specific marketing campaigns or cover talent gaps, our expertise can meet your unique needs. Our aim is serve as your trusted digital marketing partner in the Austin metro area.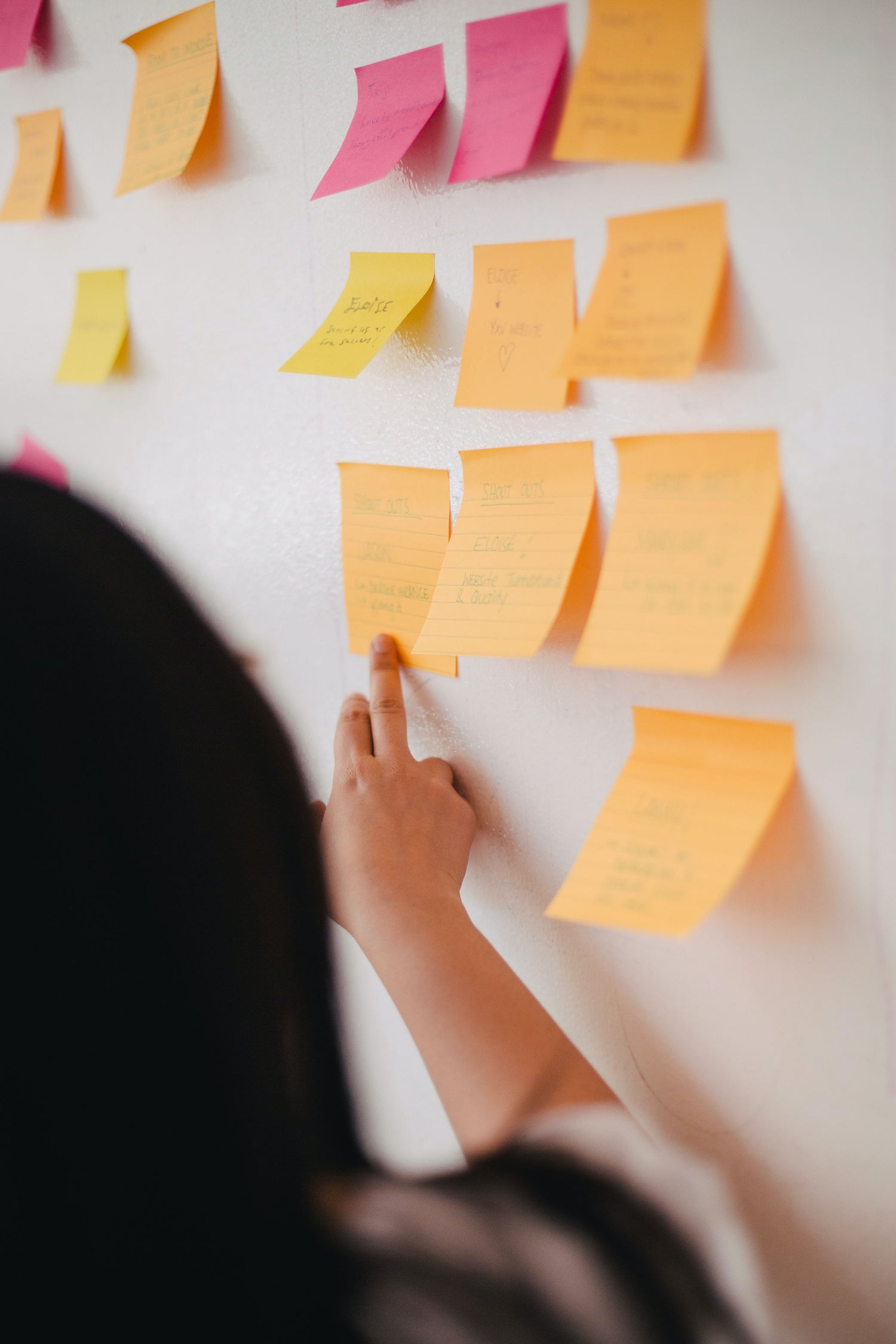 Some of the services we offer include:
Website Design / Web Redesign
Social Media Management
SEO (On-Page and Off-Page)
Email Marketing
Paid Media (PPC/Google Ads)
Copywriting
Graphic Design
Full-Service Digital Marketing Strategies and Consulting
With our holistic approach, our team can customize a strategy aligned with your business goals, enabling you to maximize ROI and achieve sustainable growth. It's personalized marketing that grows with you.
Get Started Today with Your Austin Digital Marketing Agency
Every business in Austin deserves a local digital marketing agency that delivers results. Schedule an introductory call with us today and find out if our Austin marketing agency is right for you!