A digital marketing agency is only as good as the people who power it.  
At Reach Interactive, our team leaders help bring together a set of diverse skillsets to provide you with expert advice, consulting, strategy, and execution for all your marketing needs. From SEO to email, we've got you covered with talented marketing professionals who are experienced in their realm of excellence and always curious to learn more and stay ahead of the constantly shifting digital marketing curve.
Ashlee Aldridge
Ashlee, Founder of the Reach brands, has 20+ years of experience helping clients succeed in the digital age to drive revenue growth. After launching and growing Reach Partners, a management consulting firm that specializes in strategic transformations for large global brands, she quickly realized there was a need for ALL businesses to have access to top talent at an accessible price point. With that, Reach Interactive was born. Reach Partners and Reach Interactive work closely, sharing expertise, best practices, skills, and even talent as workloads shift. 
When she's not transforming businesses, you can usually find Ashlee at the golf course, in spin class, practicing Pilates or yoga, hiking, or enjoying some family fun.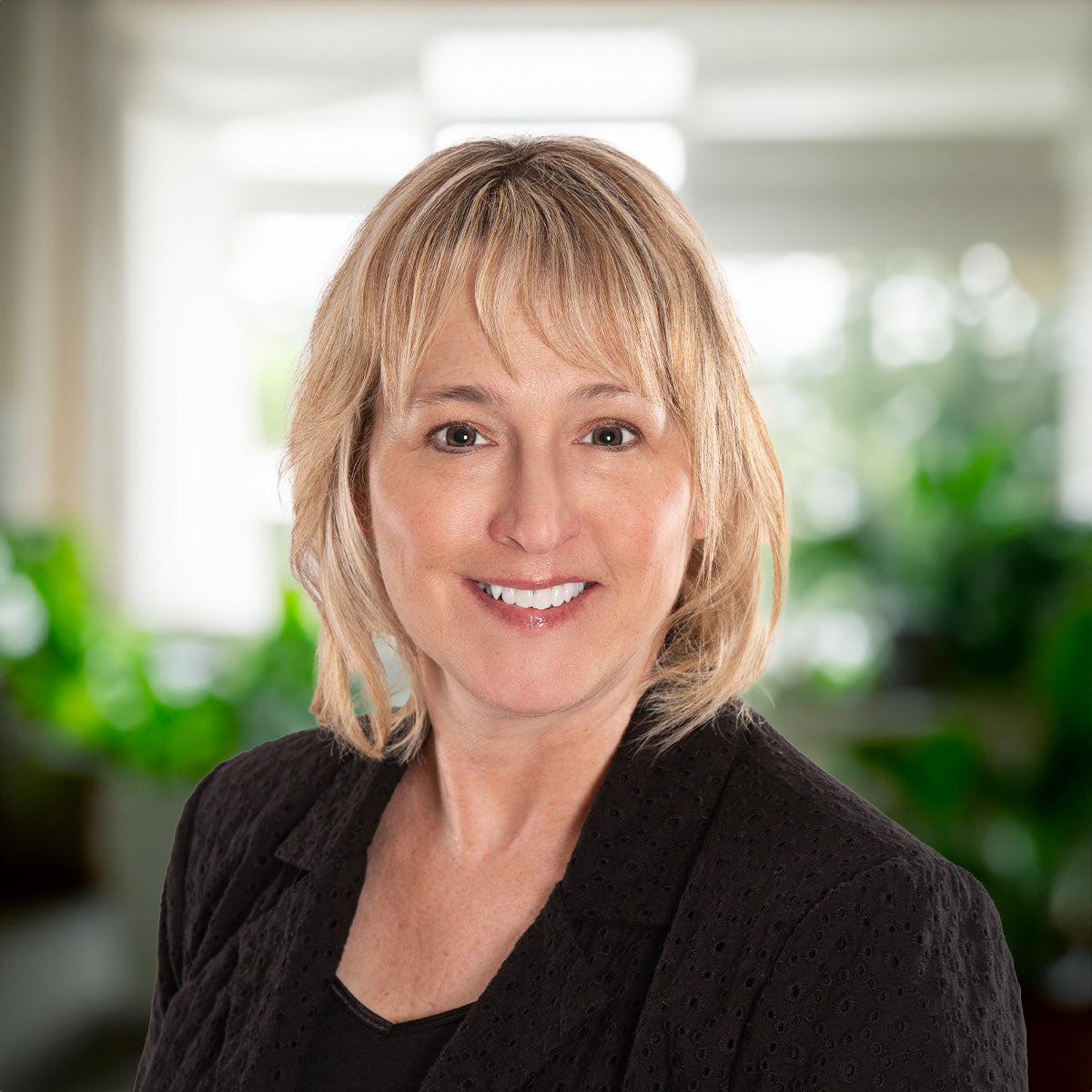 Debi Carpenter
Debi is a seasoned marketing executive, bringing 20+ years of client-side experience working with internal teams and outside agencies to drive brand awareness, traffic, conversions, and sales for companies of all sizes. When you partner with Reach Interactive, Debi will serve as your point-of-contact, using her knowledge of what it's like to sit exactly where you are to ensure you receive the service, expertise, and delivery that you and your business need. With a passion for helping businesses flourish and grow, you can rest assured knowing that Debi will deliver strategies that will meet the needs and goals of your business.
In her spare time, Debi enjoys golfing, Pilates, and spending time with friends, family, and her two fur babies, Brooklyn and Haley.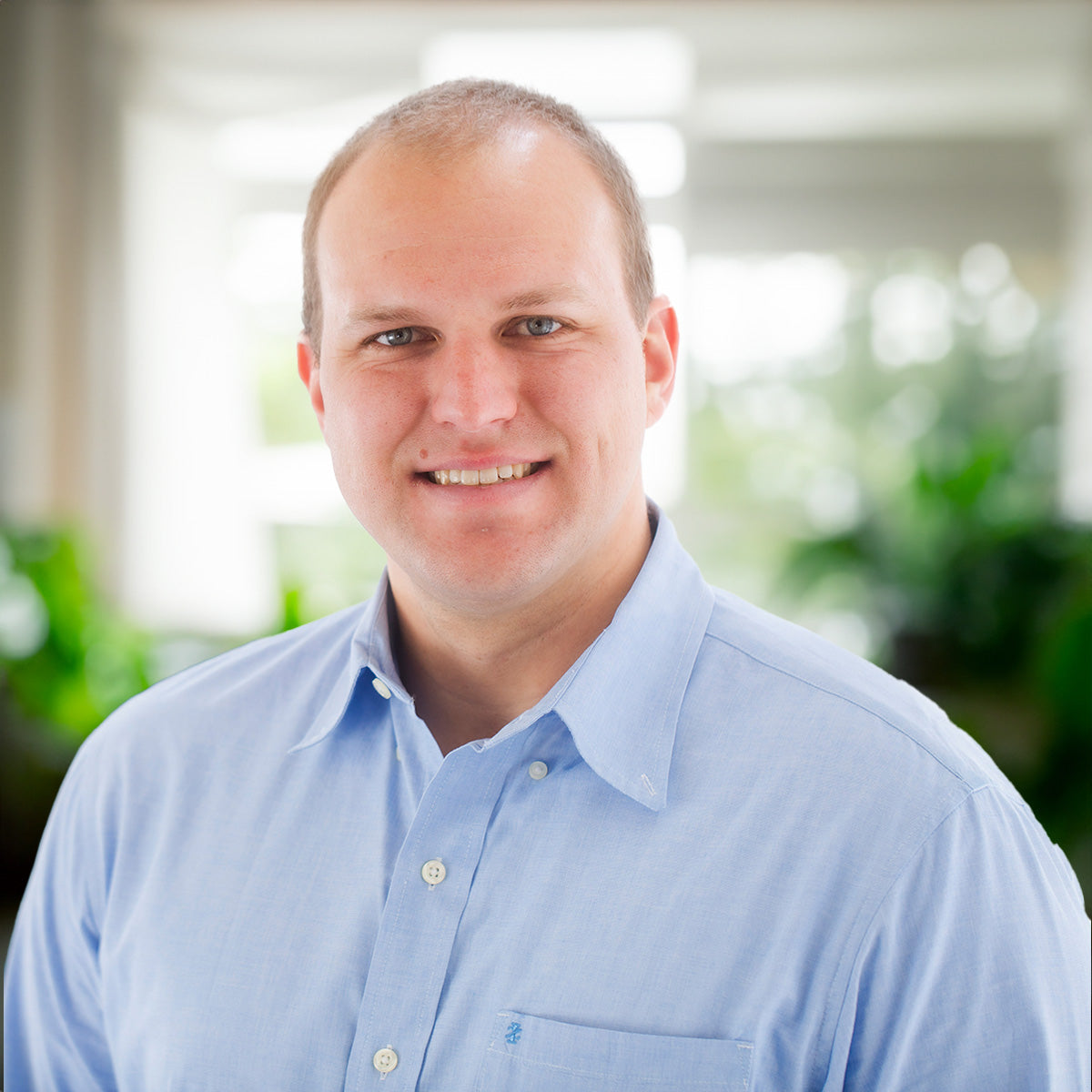 Jeff Adam
Jeff is a visual storyteller who works with a variety of mediums, from animations to video, to give your message life and leave your customers wowed and wanting more. He strives to provoke positive emotions and inspire action with his work and is always finding new ways to push his artistic abilities to create something new. Jeff is a visionary director who will work with his team to elevate your marketing efforts and create the perfect visuals to complement your website, social channels, and other mediums.
When Jeff is not working, he is playing pickleball with his family, eating at every Thai restaurant he passes by, and getting on the lake whenever he can.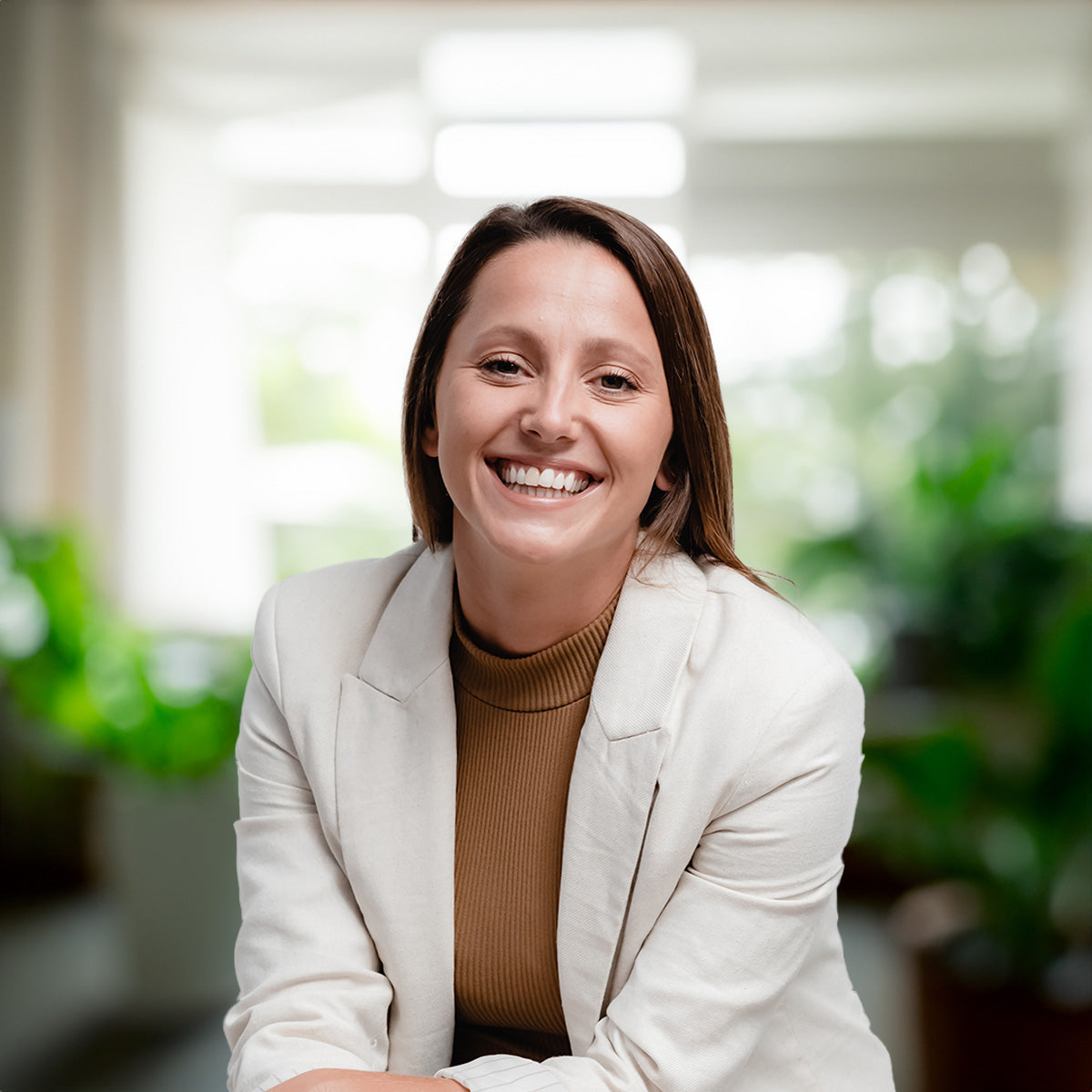 Amanda Knaebel
Amanda is a wizard with words. Not only is she great at making you sound good, but her strategic thinking and marketing mindset means she knows exactly what to say to reach your audience. When you work with us, Amanda will play a key role in helping you define and build your branding strategy, content strategy, and on-page SEO strategy. She'll also work her magic wherever you need content—blogs, web copy, white papers, emails, marketing materials, etc.
Outside of work, Amanda is busy traveling the world, hiking, learning new languages, practicing Jiu Jitsu or Yoga, and reading books on psychology and philosophy.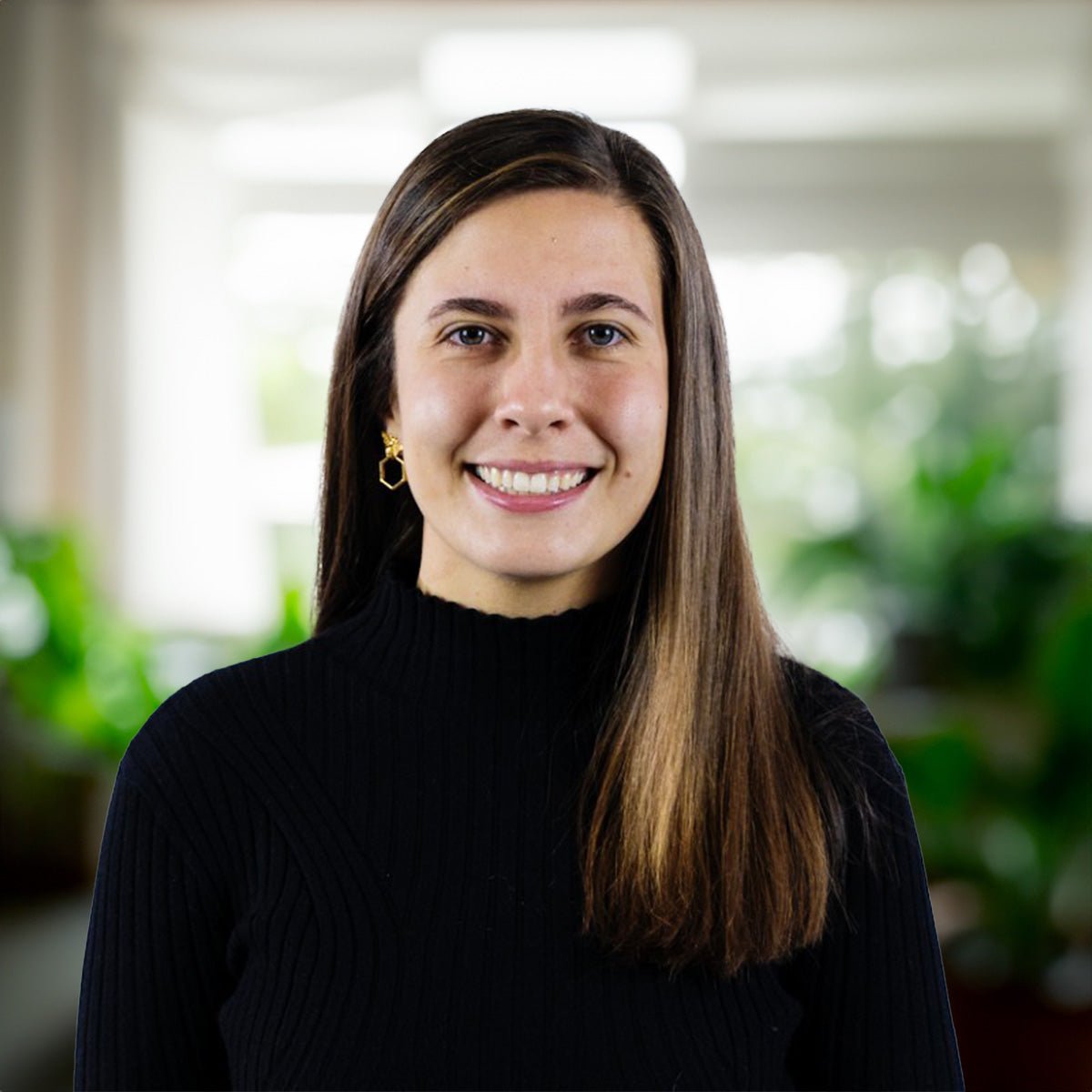 Elizabeth Wassynger
Elizabeth is a visual designer, bringing a mix of agency, start-up, and in-house experience to the team. Multi-talented, you'll be in awe when Elizabeth presents you with cutting-edge web page designs, out-of-the-box print designs for everything from packaging to brochures, and comprehensive brand strategies that elevate the look and feel of your business across all channels. Elizabeth touches a little bit of everything, alternating from teammate to leader and adding a sparkle of design to everything we do.

When Elizabeth is not working on a project, the time she has is spent with others. She enjoys rock climbing, biking, yoga, comedy, gardening, running, and eating Mexican food whenever possible.
Miranda Wylie
Miranda is a relationship builder with a demonstrated aptitude for ensuring the close alignment of stakeholders and client expectations. She'll help you translate your business needs into effective paid search campaigns on Google and Meta (Facebook, Instagram, etc.). For pay-per-click (PPC) campaigns, Miranda focuses on the top, most-effective keywords for your business and creates an effective bid management strategy that will drive results. She has honed her skills in the SEO long-game for over a decade with a commitment to keep asking: what is the problem to solve and what is the story to tell?
Other stories Miranda authors are parenting young kids and cooling off in the spring fed swimming pools of Austin, Texas.
Paige Haer
Paige is a social media guru with a talent for turning likes into leads. When you work with our team, Paige will take the stress of trying to stay up to date with the latest trends off your plate. With a passion for all things social, she will play a key role in defining a social media strategy that is the best fit for your business. Also labeled an email marketing mastermind, Paige can help you build an email strategy that will keep your business top of mind with your customers and drive sales.
When she's not creating compelling content, you can find Paige playing with her pups, traveling, or soaking up the sun on the beach.