Paid Advertising puts you in control, helping you get in front of more people quicker so you can grow traffic, boost sales, and drive a greater ROI.
In a competitive online landscape, getting noticed by your target audience can be challenging. That's where paid media services comes in.
Paid ads, also known as pay-per-click (PPC) advertising, Google ads, and social media advertising, allow you to strategically place targeted ads in front of potential customers and pay only when they click on the ad.
In other words, you only pay for the exposure and traffic you're actually receiving.
With the right paid ads services, you can increase online visibility, get precise about the consumer you want to target, and see results immediately.
We're all about instant gratification, which is why we offer pay per click advertising that help drive big results quickly—no waiting around for months to see a change.
Digital ad services come in many forms. From snagging a sponsorship spot on Google with Google Ads or driving traffic via social with paid social media advertising, we can help you figure out where you should put your money to see the biggest results for your business.
When you partner with us for your Google ads and paid social media advertising, we'll deliver:
A PPC ads strategy customized to your business goals
Continuous support and effort to maximize every dollar spent
Transparent reporting on progress and results
Guidance and education to help you better understand PPC and what it does for your business
Invest in our paid ads services today, and let us get your business noticed.
How our PPC and Google ads management services work: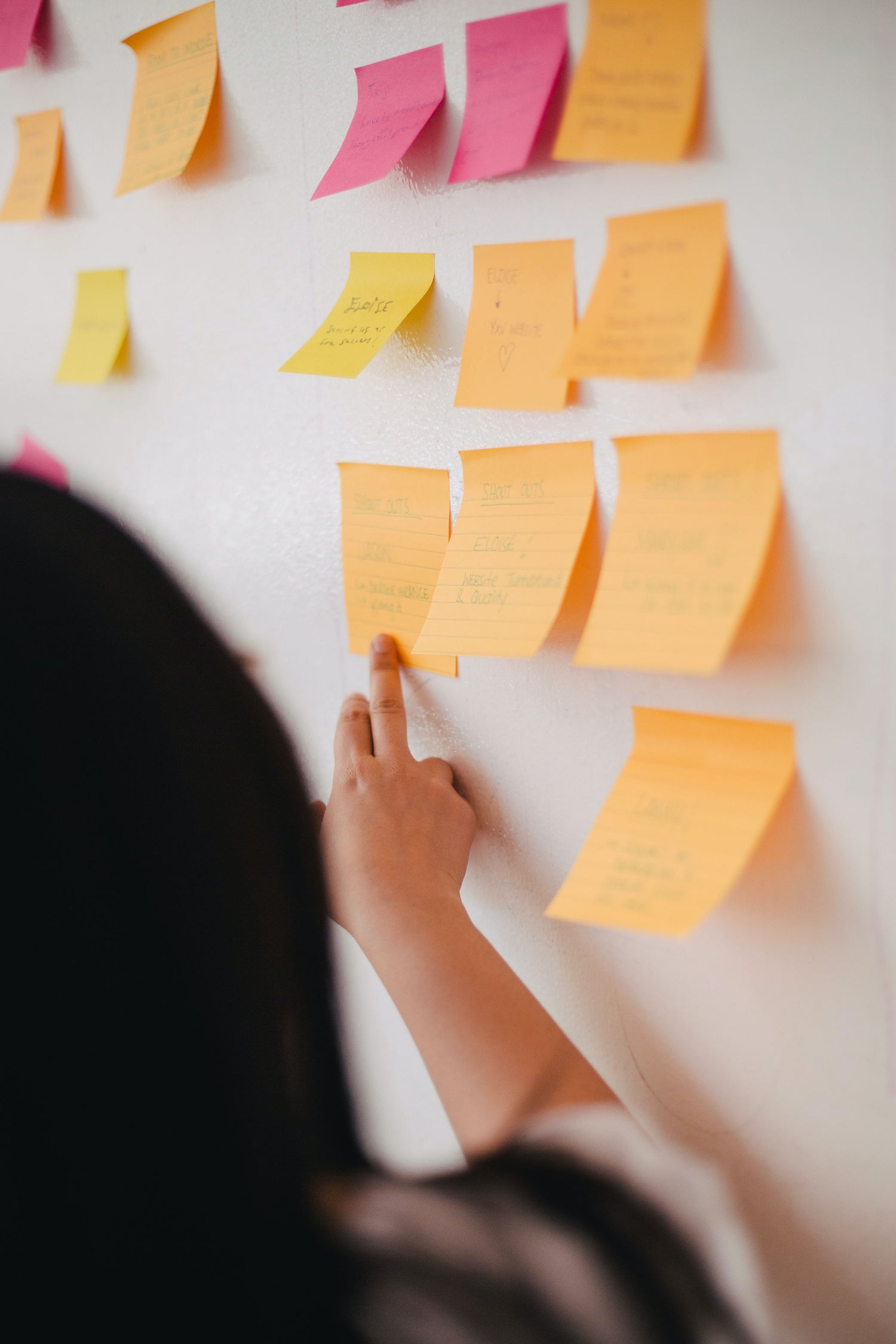 Research & Strategize
We'll work with you to understand your business goals, target audience, and unique selling propositions. Then, we'll build a custom paid advertising plan and start researching the right keywords and ad optimizations to maximize your return on investment.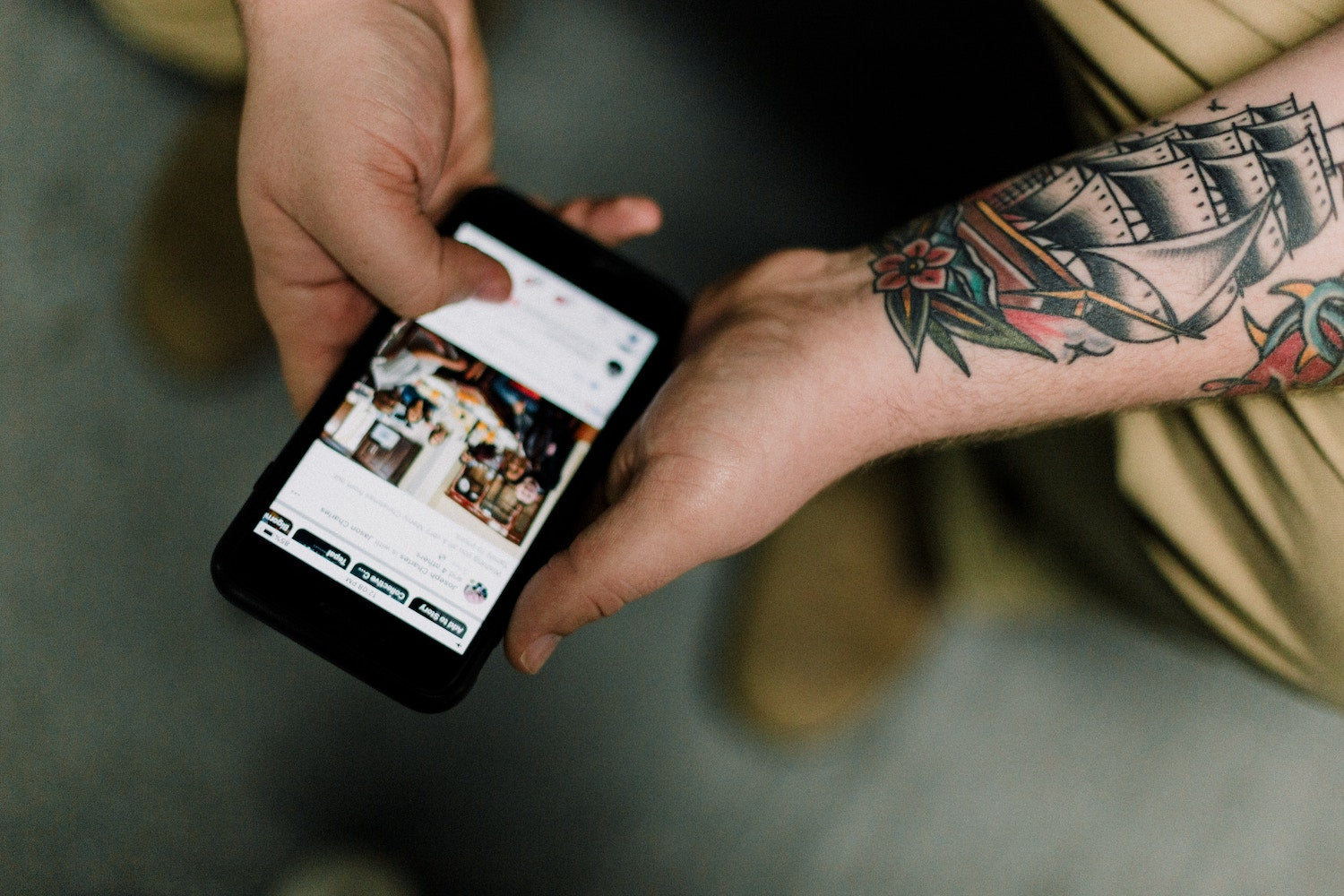 Create & Publish
Once we have a plan in place, our SEO copywriters and graphic designers will get together to create high-conversion content that will capture the attention of your ideal audience and drive more clicks to your site.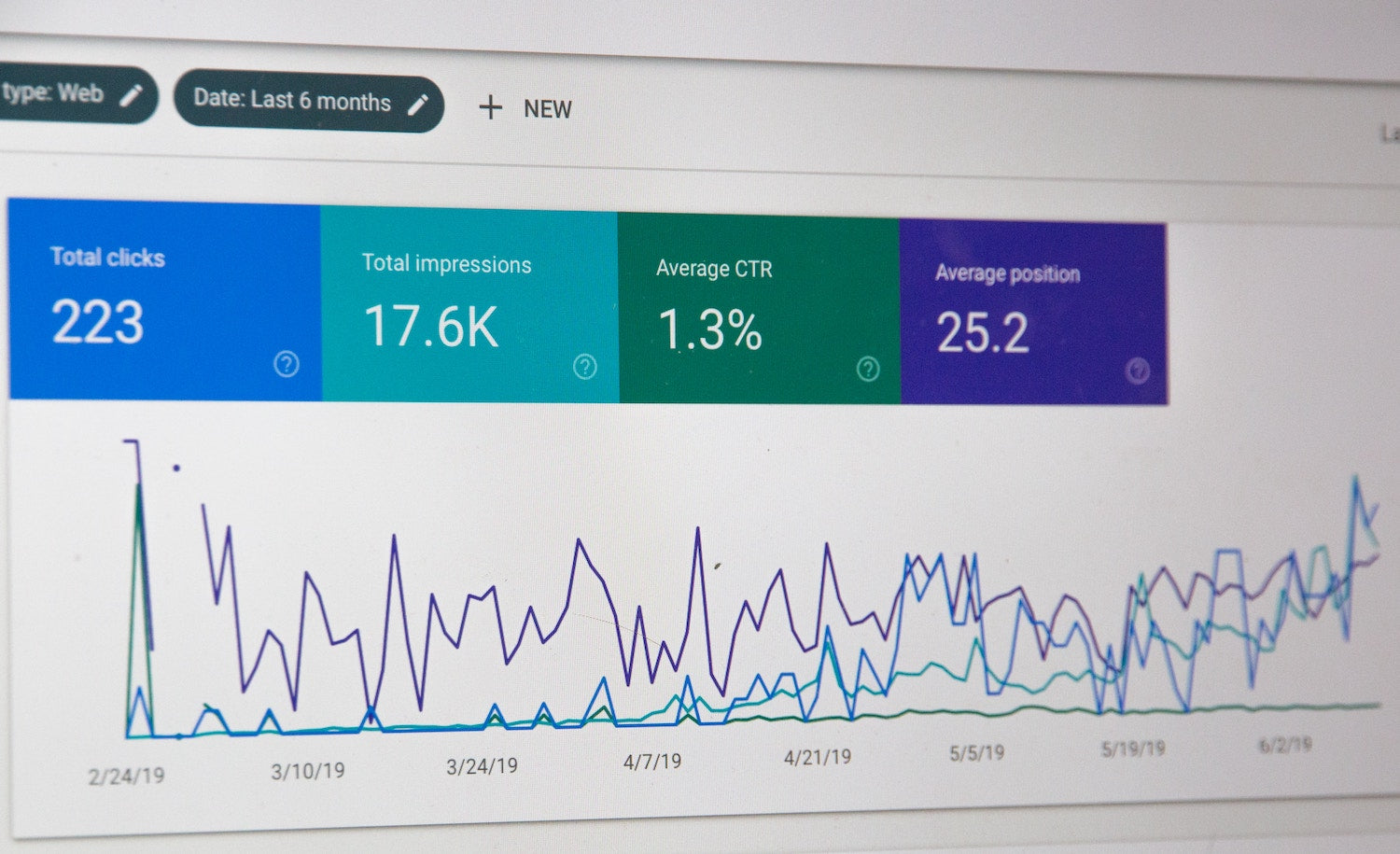 Monitor & Tweak
We'll check in regularly on your PPC ads and analyze data so we can continuously optimize paid ad performance, adjust bidding strategies, and refine your target audience to maximize results and
make every click worth the spend.
Ready to grow your business now? Let our paid advertising experts help.
Schedule a call today for a no-pressure chat with one of our lead strategists. We'll discuss your business goals and whether PPC paid ads services are right for you.
Frequently Asked Questions
What is paid media or PPC?

Paid media, also known as pay-per-click (PPC) advertising, are online ads that businesses pay for only when users click on them. PPC ads appear on search engine results pages (SERPs), social media platforms, websites, and other online platforms. Some examples of paid digital solutions include:

Google ad services
PPC ads & PPC ad management
Paid social media advertising
Google ad management services
PPC ads on Facebook
PPC ads on Instragram
Amazon advertising
eCommerce advertising

Benefits of paid ads services

A PPC campaign can provide targeted reach, immediate results, increased online visibility, and cost-effective advertising. Paid media services can help businesses optimize their ad spend, generate qualified leads, and achieve a higher return on investment (ROI).

Paid ads pricing and packages

Paid ads pricing can vary depending on factors such as campaign complexity, ad platforms, targeting options, your industry and the scope of services required. We offer customized pricing and packages tailored to your specific needs and budget. Contact us for a personalized quote.

Choosing the right PPC agency

When selecting a paid advertising agency, consider their experience, expertise, track record, client testimonials, and their ability to understand your business goals. Look for an agency that offers a strategic approach, transparent reporting, and a commitment to delivering measurable results.