Boosting Business for Local Furniture Repair Shop
The Challenge
The client wanted to increase local business for their furniture repair, refinishing, and painting services. They needed a strategy to attract more customers to their shop and establish a unique selling proposition that would set them apart from other furniture repair shops in the city.
The Solution
To address the client's business challenge, we implemented a comprehensive solution that focused on improving their online presence, running targeted advertising campaigns, and separating them from the competition. We did this by:
Enhancing their website: We refreshed the client's website by creating dedicated landing pages for each service they offered. These landing pages featured keyword-optimized copy and high-quality photos showcasing the services. To encourage customer engagement, we added a prominent call-to-action on each landing page, prompting visitors to request a free estimate. Additionally, we created a custom thank you page that appeared after a lead filled out the estimate form, which allowed us to track conversions.


Linking Local Social: We also linked their Google Business Profile and Yelp profiles to their website to help boost their local social channels and allow customers to read positive reviews about the business. We added clear information about the shop's location and operating hours in their website footer.


Google Ads Campaigns: We ran a targeted Google Ads campaign with four ads that specifically targeted keywords related to the services offered by the client. This campaign aimed to increase their online visibility and drive relevant traffic to their website, complementing the organic SEO strategy.


Defining a Differentiator: We leaned into the fact that they are the only women-owned-and-operated furniture repair and restoration shop in the area to differentiate them from the competition.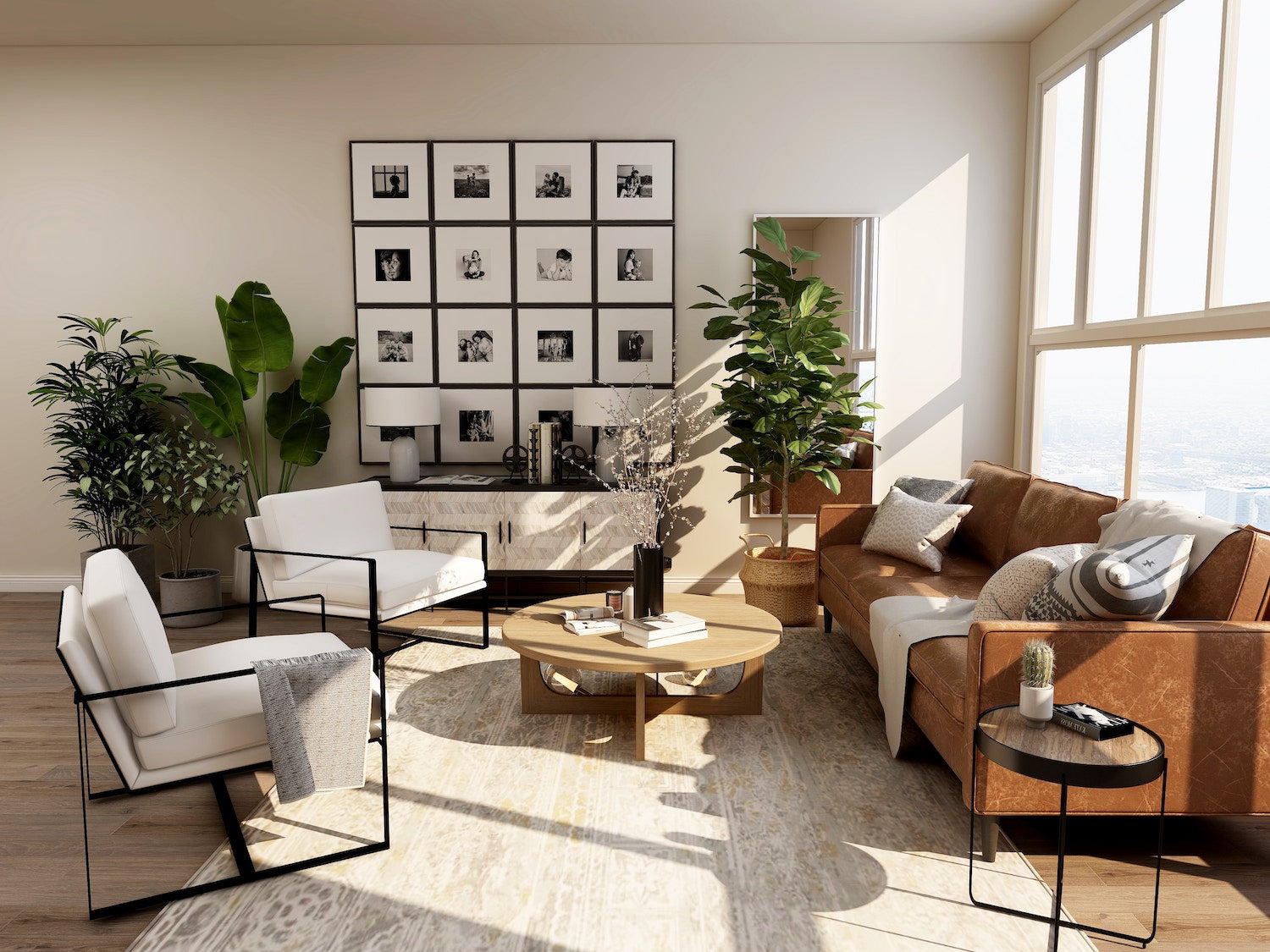 The Results
With a newly optimized website and a Google Ads strategy, the client surpassed their conversion needs, going from a lack of customers to having to pause campaigns periodically to keep up with the increasing demand.