Full-Service Digital Marketing for Bookkeeping Company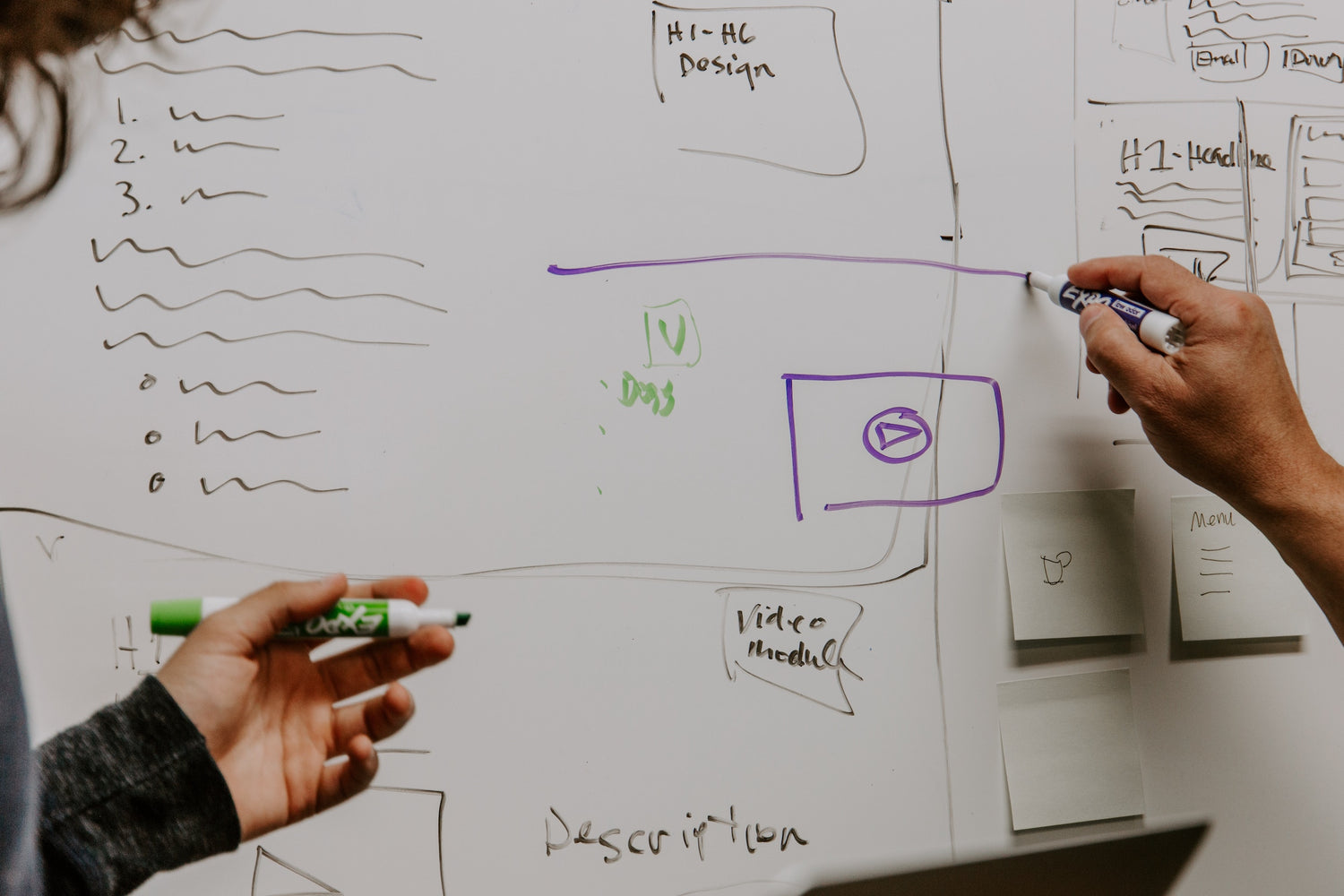 The Challenge
This client wanted something more professional and up-to-date while incorporating their brand colors. They also needed a marketing strategy that would help increase web traffic and conversions, attract larger clients, and educate their customers.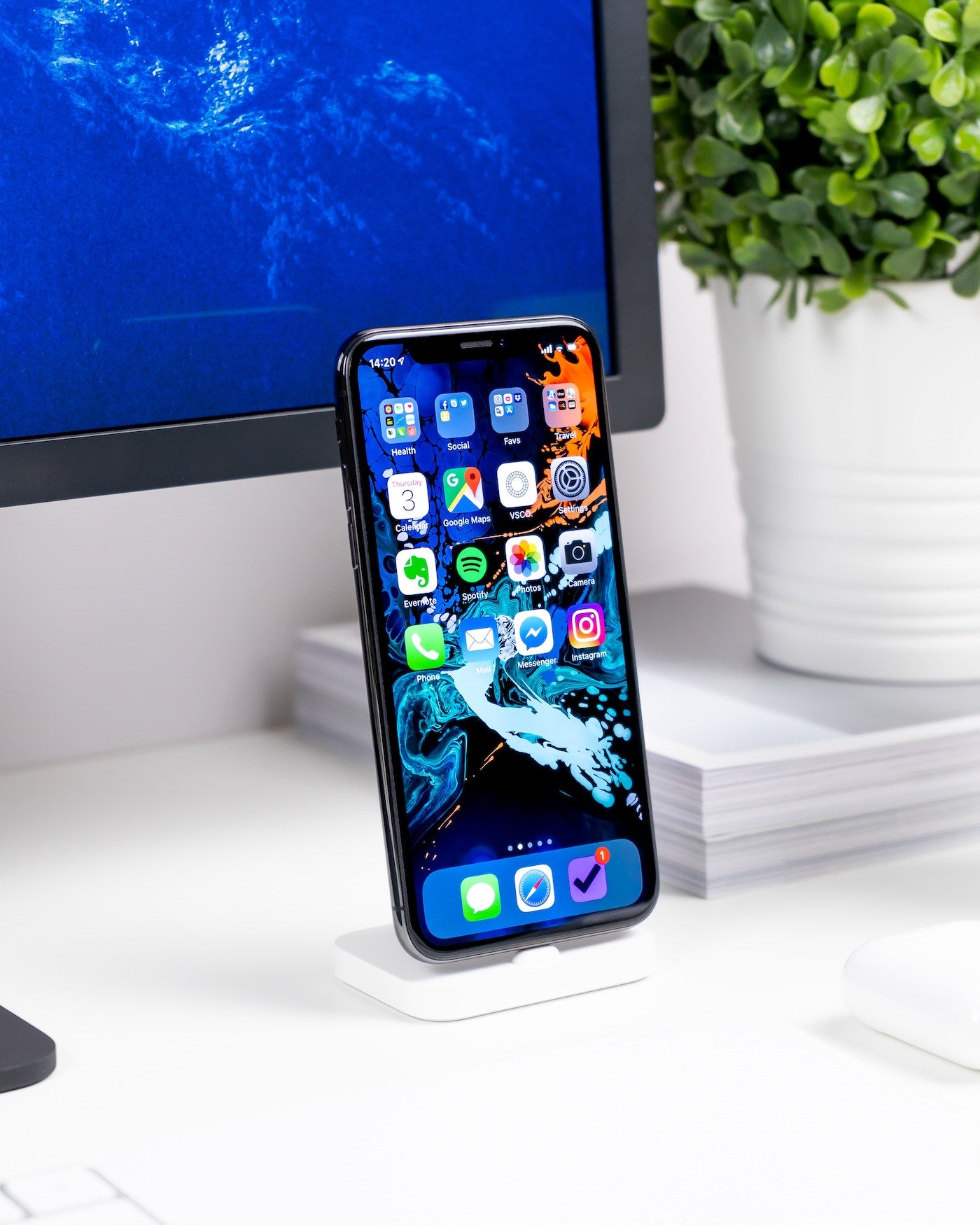 The Solution
We helped NetProfit Advisers grow by:
Establishing a custom digital marketing strategy
Designing and building a new engaging and professional website
Optimizing the website for Search Engines, using both back-end SEO and front-end SEO
Designing the website for lead generation
Integrating email and social media marketing tools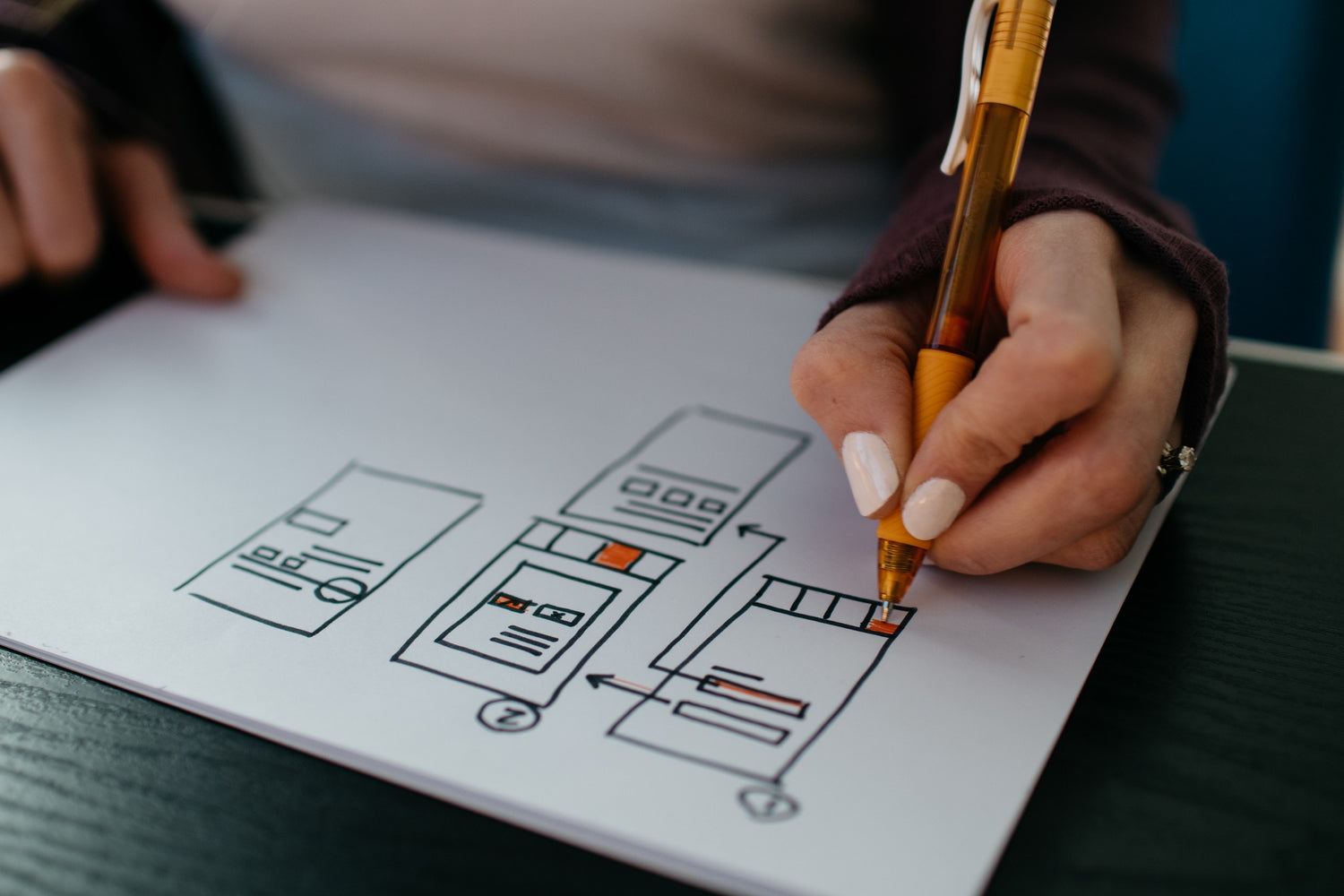 The Results
After designing a fresh, professional mobile-first website, we handed the site back over to the clients, along with a marketing strategy for how they could promote their website and increase traffic and lead conversion using email and social media.