It takes .05 seconds for visitors to create an opinion about your website. Are you making the right impression?
An outdated, slow-loading, or non-functional website design could be costing you precious leads, sales, and ROI on your marketing efforts. 
With the right website design and website redesign services, you can increase traffic to your website, keep users on your page, and guide them through your marketing funnel until they go from visitors to loyal customers.
It's like your company's sales floor…but digital.
Finally…a web design agency that can design, build, and maintain a website you and your customers will love.
Good website design is more than just making something that looks pretty. It's about functionality, user experience (UX), SEO, and content and design that drives conversions. Our team knows the ins and outs of effective and engaging website design and can build a site that will drive tangible results for your business.
When you partner with us, we'll help you:
Design and build a beautiful, functional, and engaging website
Incorporate off-page and on-page SEO practices to drive organic traffic 
Maintain and refresh your website to keep it up-to-date
And because your website is the foundation of your business, we use an in-depth approach to ensure we're building value at every level.
How Our Website Design Services Work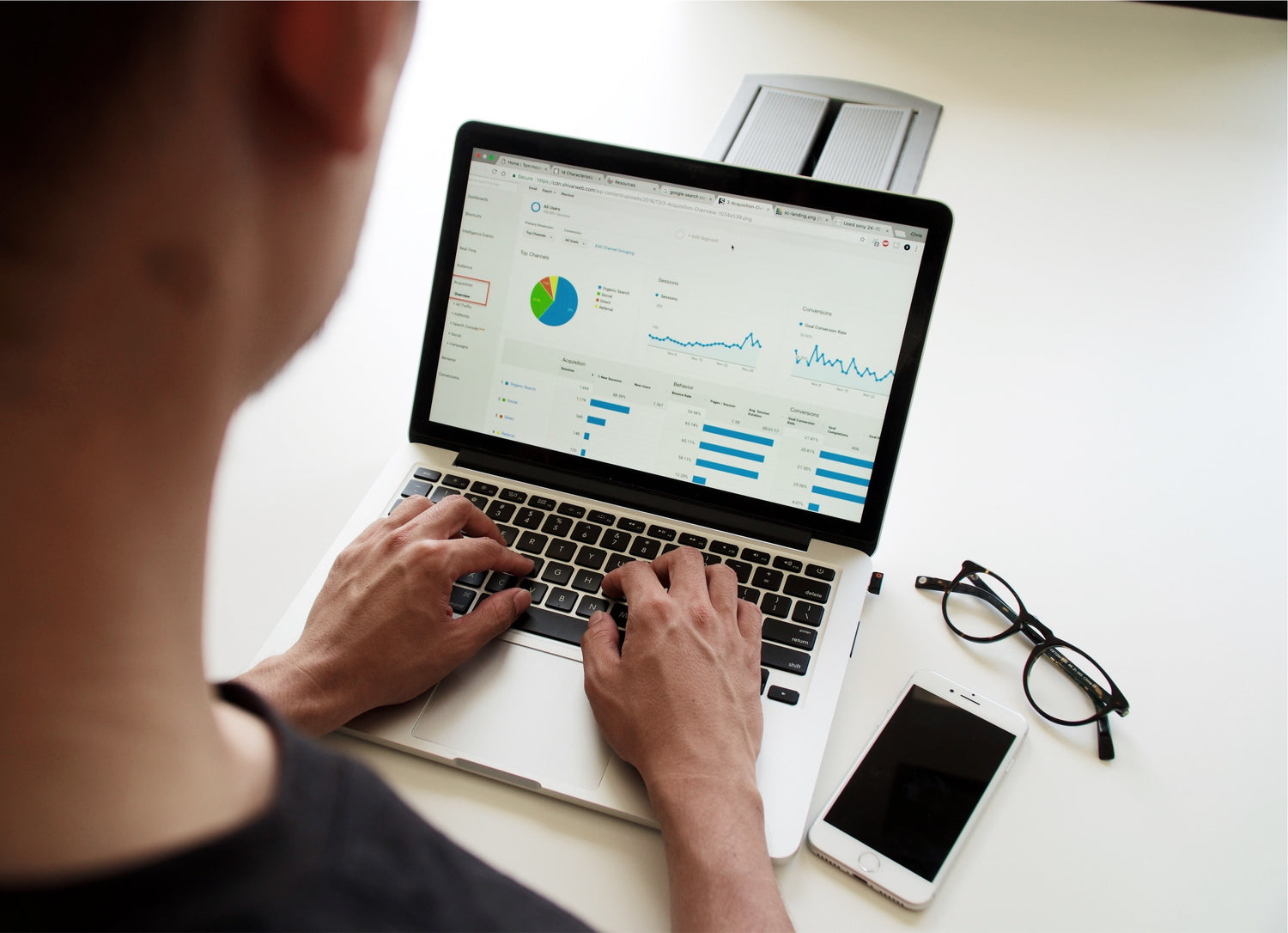 Audit
We'll start by auditing and analyzing your existing website to see what's working and what's not. We'll then make a list of recommendations and goals and create a custom, step-by-step game plan of how we will help you get there.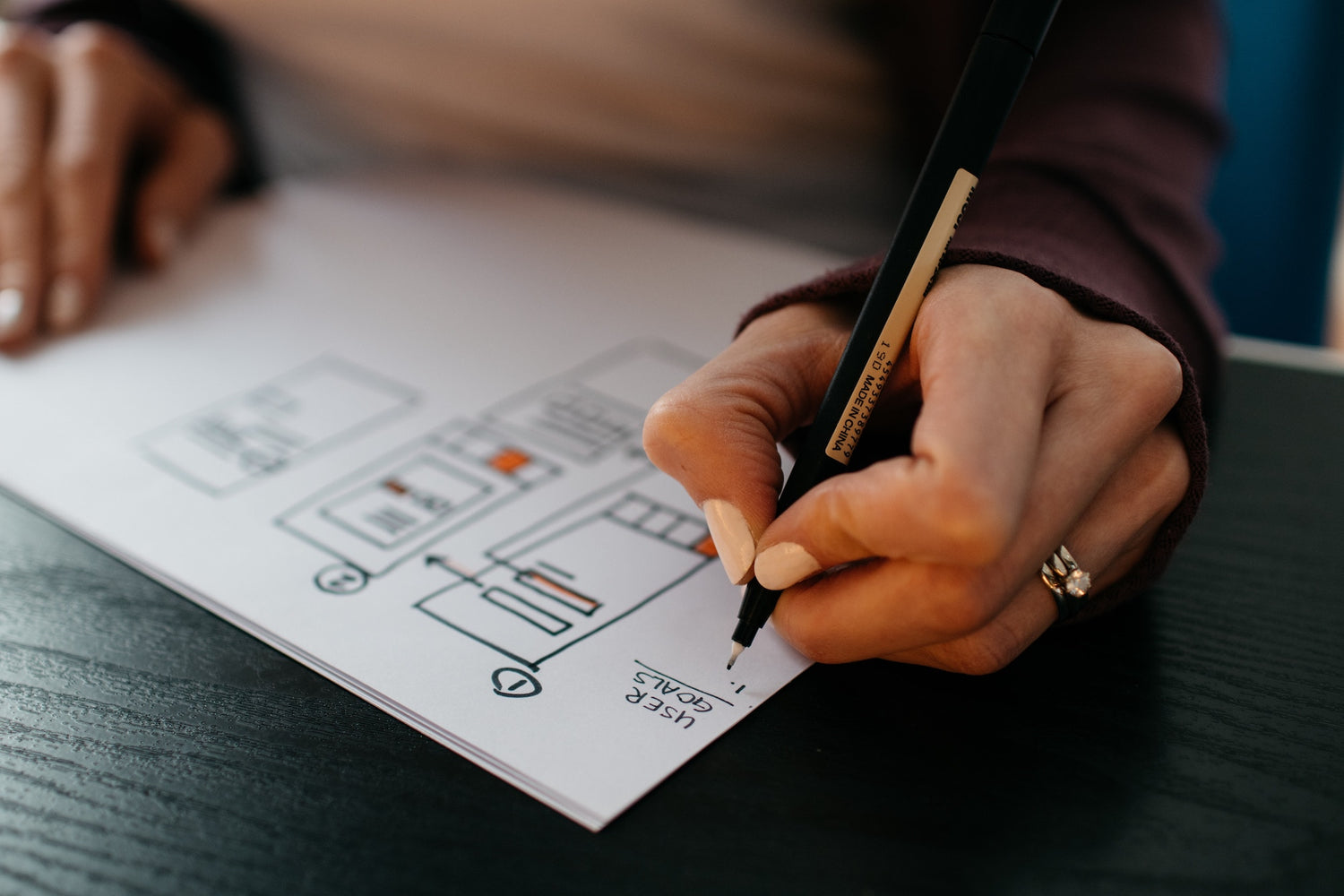 Design & Build
Once we've gone through the strategy, we'll get started designing, building, writing, and creating your new website. We'll focus on design and content that speaks to your brand and creates a user experience (UX) that drives higher conversions and greater brand loyalty.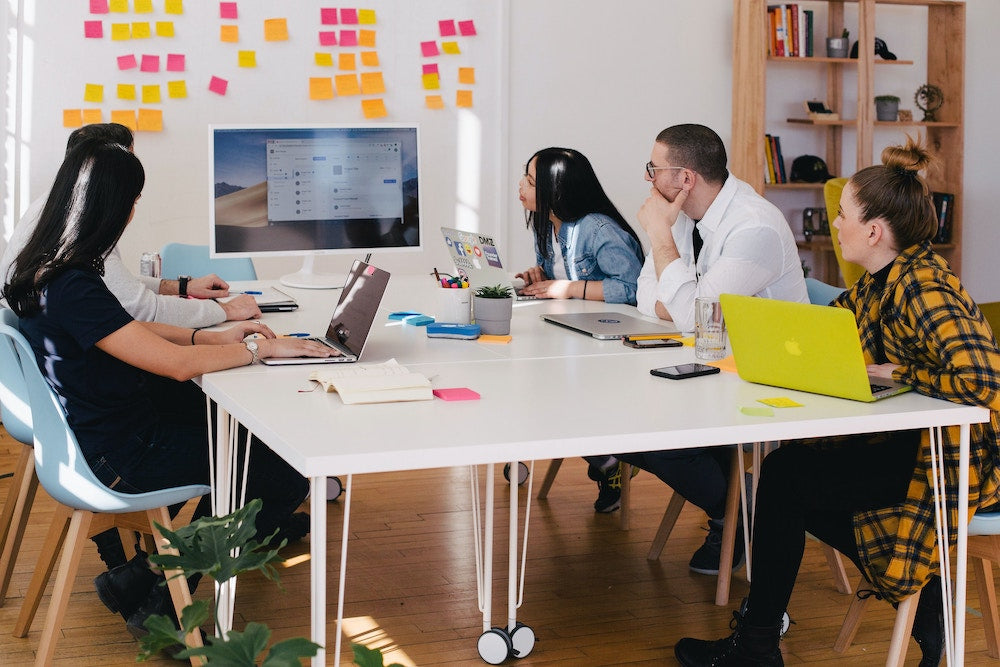 Maintain, Refresh, & Teach
Our website design services don't
end at go live. Websites need to constantly be updated and refreshed to remain relevant and optimized for the search engines, which is why we offer continued website maintenance services as well as off-boarding coaching to teach you how to navigate the back end of your website and make DIY updates as needed. 
Are you ready to invest in website redesign services? We can help.
Schedule a call today for a no-pressure chat with one of our lead strategists. We'll listen to your business goals and share how we can help you design, build, and maintain a website design that works for your business.
Frequently Asked Questions
What website design services and website redesign services do you offer?

When it comes to web design, we can do it all. Whether you're looking to start from scratch, undergo a significant redesign, or change elements of your website, we can help you figure out where we can make the biggest impact, so you have a website that works for you.

Our website design services include:

Business audit and competitor audit
Web branding & strategy
Website copywriting services
Website with SEO services
Website maintenance services

What is the cost for web design services?

The cost of website design services and website redesign services can vary greatly based on your needs. Whether you're looking for simple updates or want to build a comprehensive eCommerce site, we will provide a custom quote that fits your budget and needs.

What is website maintenance?

Whether it's refreshing content, analyzing traffic data, or updating plug-ins, websites require constant attention. When we complete your web design, we'll either set you up with an easy, affordable maintenance package or give you the tools and teachings you'll need to make basic edits and updates on your own.