Social media marketing isn't about building a following—it's about building the right following.
When you use your social media platforms to curate and cultivate relationships with your ideal audience, you'll build an organic following that is ready and willing to buy what you're selling.
This means not just posting for likes or trying to jump on the next viral trend, but building a social media marketing strategy that helps you determine which platforms your customers are hanging out on and how to reach them there.
Even if you don't become the next mega-influencer or viral sensation, with the right tools and knowledge, you can create a micro-audience that generates high-quality traffic (aka, money) for your business.  
That's the secret sauce to making social work for you.
You're the expert in your business. We're the experts in social media marketing.
If you're struggling to grow your brand's reach, recognition, and engagement on social, you aren't alone.
Many entrepreneurs and small business owners attempt to fill the social media marketing manager role themselves without realizing the skill, expertise, and time needed to execute a successful social media marketing strategy.
When you choose our social media marketing agency, we'll help you:
Go from crickets to clicks with a results-focused social media marketing strategy
Create content your audience will want to like, share, follow, and engage with
Work the changing platform algorithms to optimize organic growth and increase content reach
Partner with us today and start growing the online presence your business (and your audience) deserves.
How Our Social Media Services Work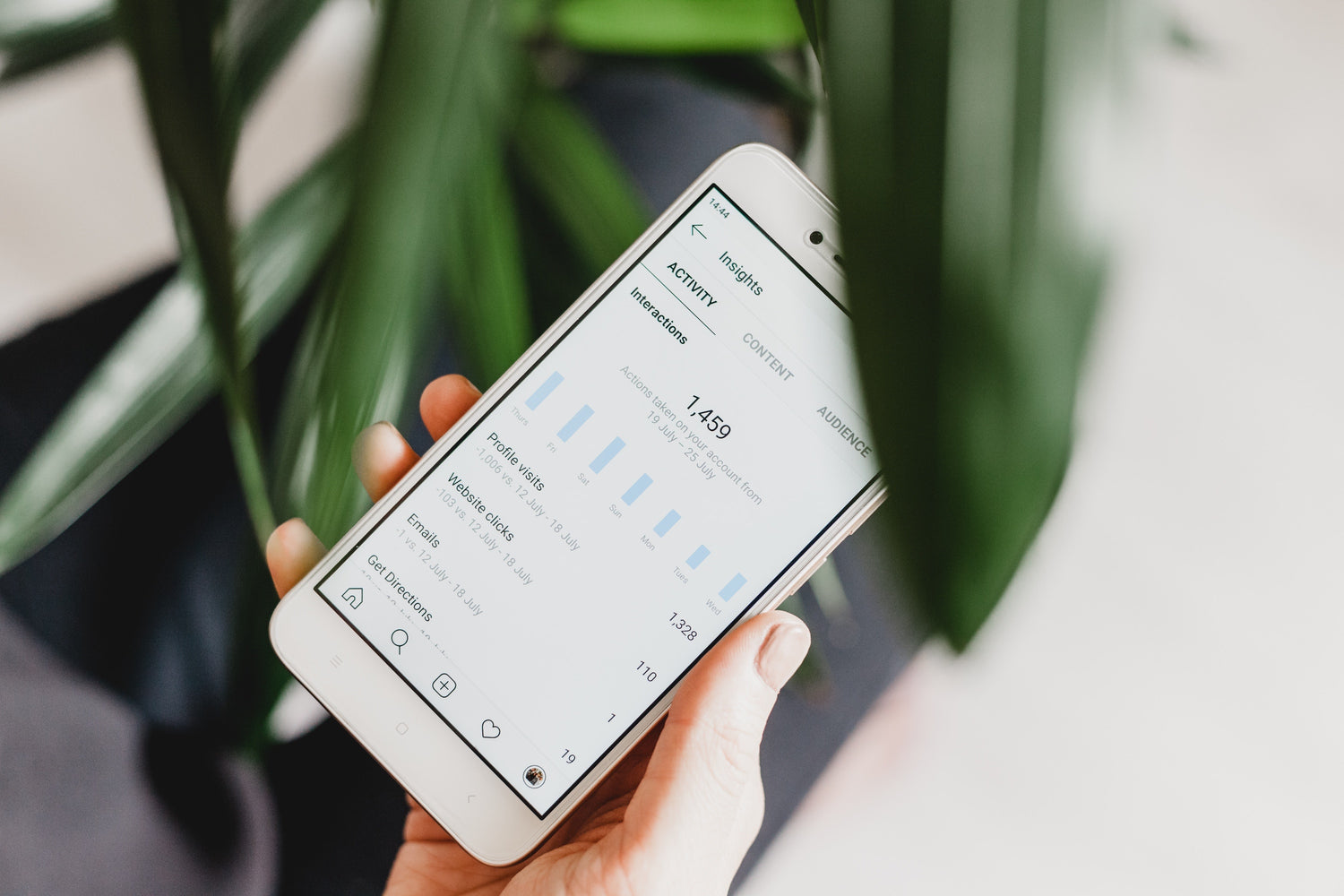 Audit
Our first step in optimizing your social presence is assessing where you are currently. We'll review and analyze your current social media platforms and note what you may be doing right, what you're not doing right, and what we can do to help you grow and optimize your social media marketing.
Strategize
After we've gone over the dos and don'ts, we'll build a social media marketing strategy customized to your business. This includes mapping out your goals and the exact steps we'll take to help you get there. Expect to get more clarity on your target audience, which platforms work best for your business, what type of content will perform the best, and what a typical monthly content calendar will look like.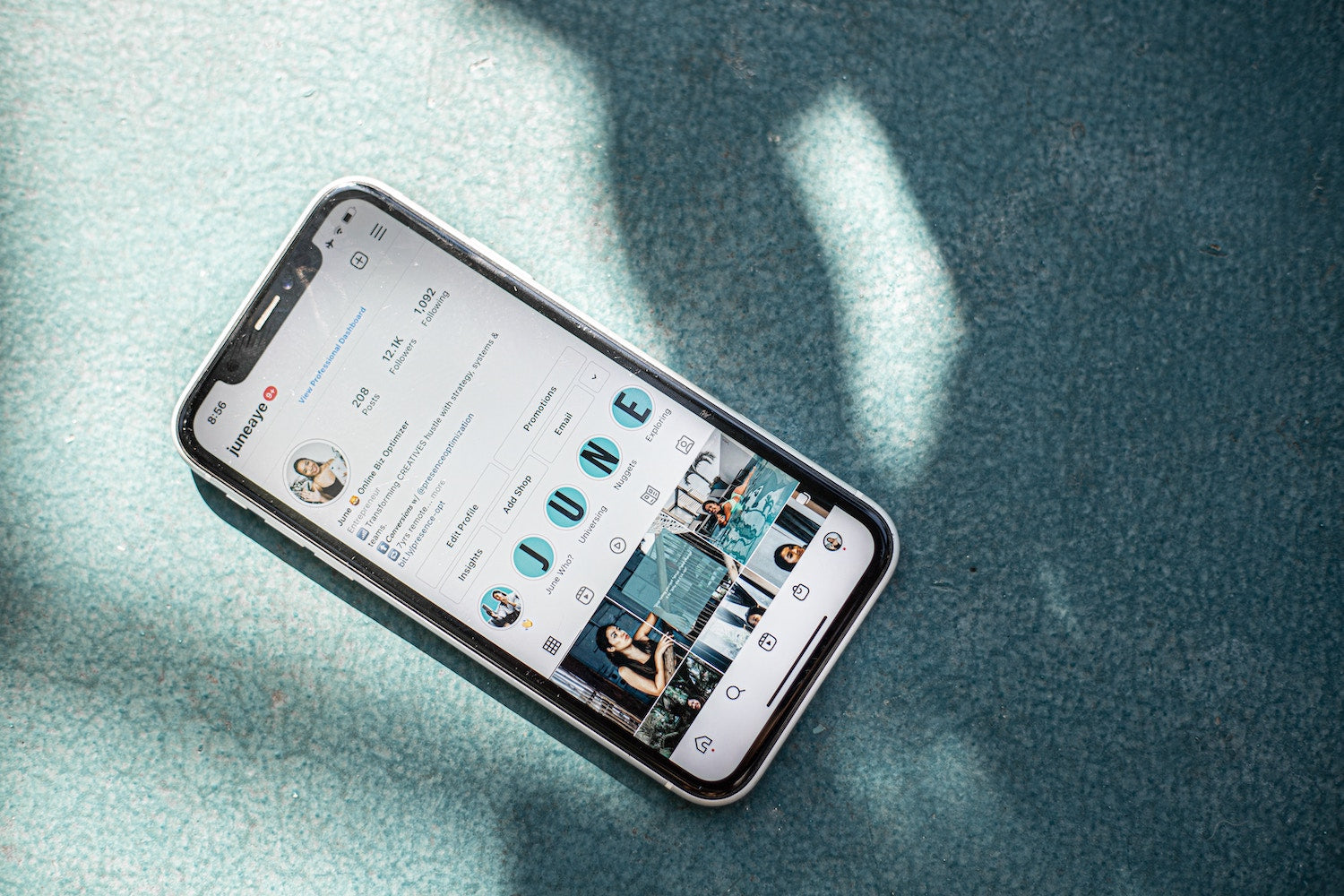 Create, Post, Publish, Repeat
When you partner with us, you'll never have to think about what you're publishing next. We'll manage the entire content creation process, from writing and creating graphics to scheduling posts and tracking and measuring results. Then we'll rinse and repeat, constantly tweaking our content strategy to achieve the best results for your business.
Are you ready to drive results with our social media marketing services? Let's get started.
Schedule a call today for a no-pressure chat with one of our lead strategists. We'll listen to your business goals and share how we can help you grow your business using social media.
Frequently Asked Questions
What social media services do you offer?

We build custom solutions and strategies for each of our clients—so what we might do for one client, we won't necessarily do for you. It all depends on what will drive the most results for your business.

Some examples of the social media services we offer include:

Social media marketing strategy
Social media content calendar
Social media creation (copywriting & graphic creation)
Optimizing trending content
Organic social media posts
Social media paid ads

Which social media platforms do you work with?

We keep on all of the social trends so we can optimize the right strategy on the right platform for your business. Some channels we work with often include Facebook, Instagram, LinkedIn, TikTok, Pinterest, and Google My Business.