Address

670 Meridian Way, Suite 141-B
Westerville, OH 43082
In a city known for innovation and entrepreneurship, local businesses need a Columbus Ohio marketing agency that understands the unique challenges and opportunities of this dynamic market.
Columbus, Ohio is a thriving metropolitan area with a competitive business scene.
Did you know that nearly 60% of small businesses, including local businesses in Columbus, Ohio are
actively investing in digital marketing to stay ahead of the competition? This statistic alone underscores the importance of a strategic digital marketing approach.
Partnering with a Columbus digital marketing agency like Reach Interactive can provide your business with a competitive edge. Our tailored strategies, based on local insights and global expertise, can help you stand out in the Columbus metro area market.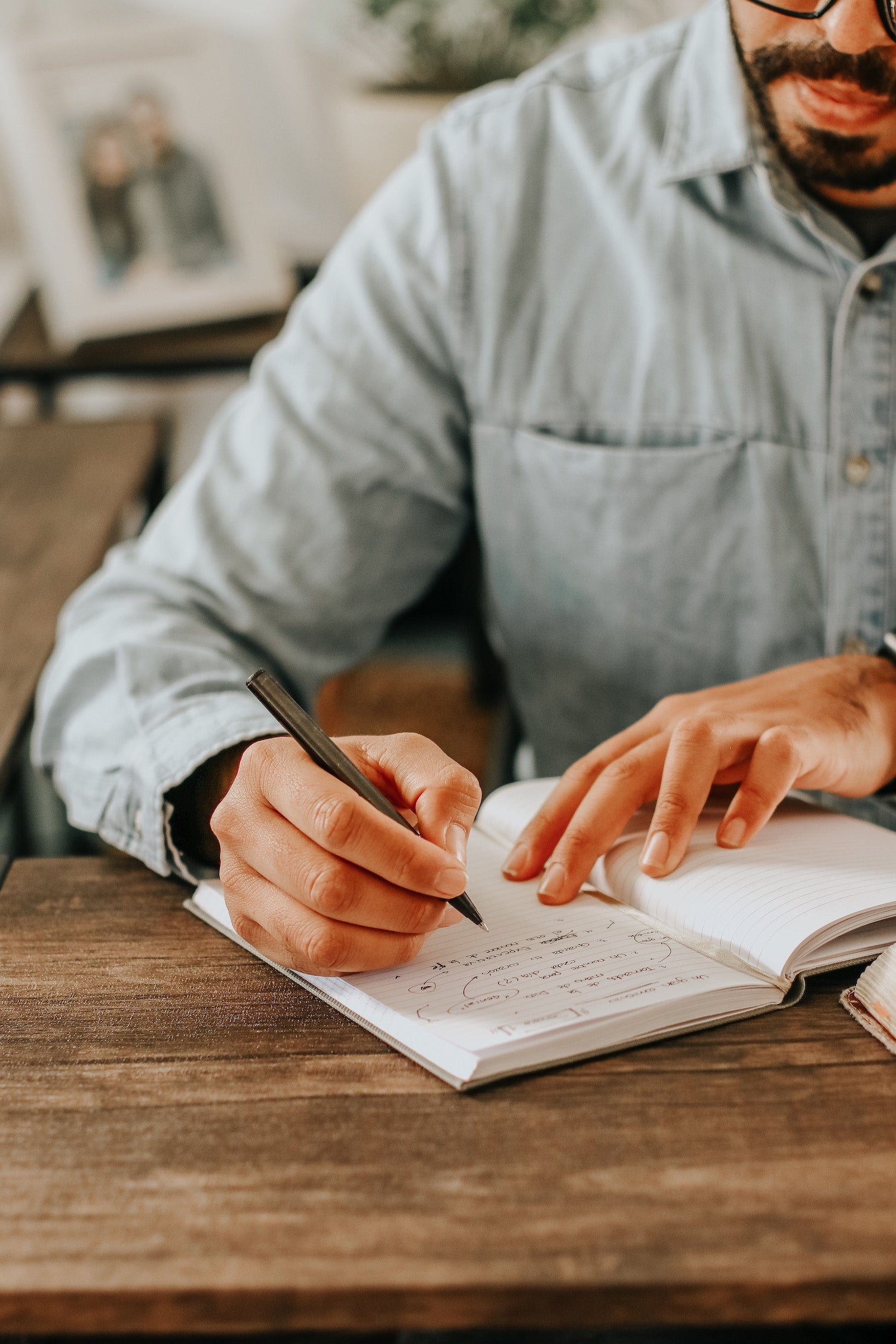 We specialize in partnering with a wide range of
businesses in the metro Columbus area, including but not limited to:
Local Restaurants and Cafes
Local retail shops, museums, and
points of interest
Home Services (HVAC, Plumbing, Roofing, landscape, etc.)
Professional Services (accountants, lawyers, medical facilities, real estate, etc.)
Online businesses and eCommerce shops
Local tourism and community agencies
Large businesses looking to supplement/support their in-house marketing team
This is just a glimpse of the industries we serve. Whether you're a small bakery or a large corporation looking to enhance specific campaigns, we have the expertise to meet your unique needs and become your digital marketing partner.
Some of the services we offer include:
Website Design / Web Redesign
Social Media Management
SEO (On-Page and Off-Page)
Email Marketing
Paid Media (PPC/Google Ads)
Copywriting
Graphic Design
Full-Service Digital Marketing Strategies and Consulting
With our full-service approach, our team can tailor a strategy that suits your business goals, helping you maximize your ROI and achieve long-term growth. It's everything you need and nothing you don't.
Get Started Today with A Columbus Ohio Marketing Agency Near You
Every business deserves a local Columbus digital marketing agency that drives results. Schedule a call with us today for a no-pressure chat about how we can do that for you and put you ahead of the competition!