SEO & Website Solutions for an eCommerce Retail Brand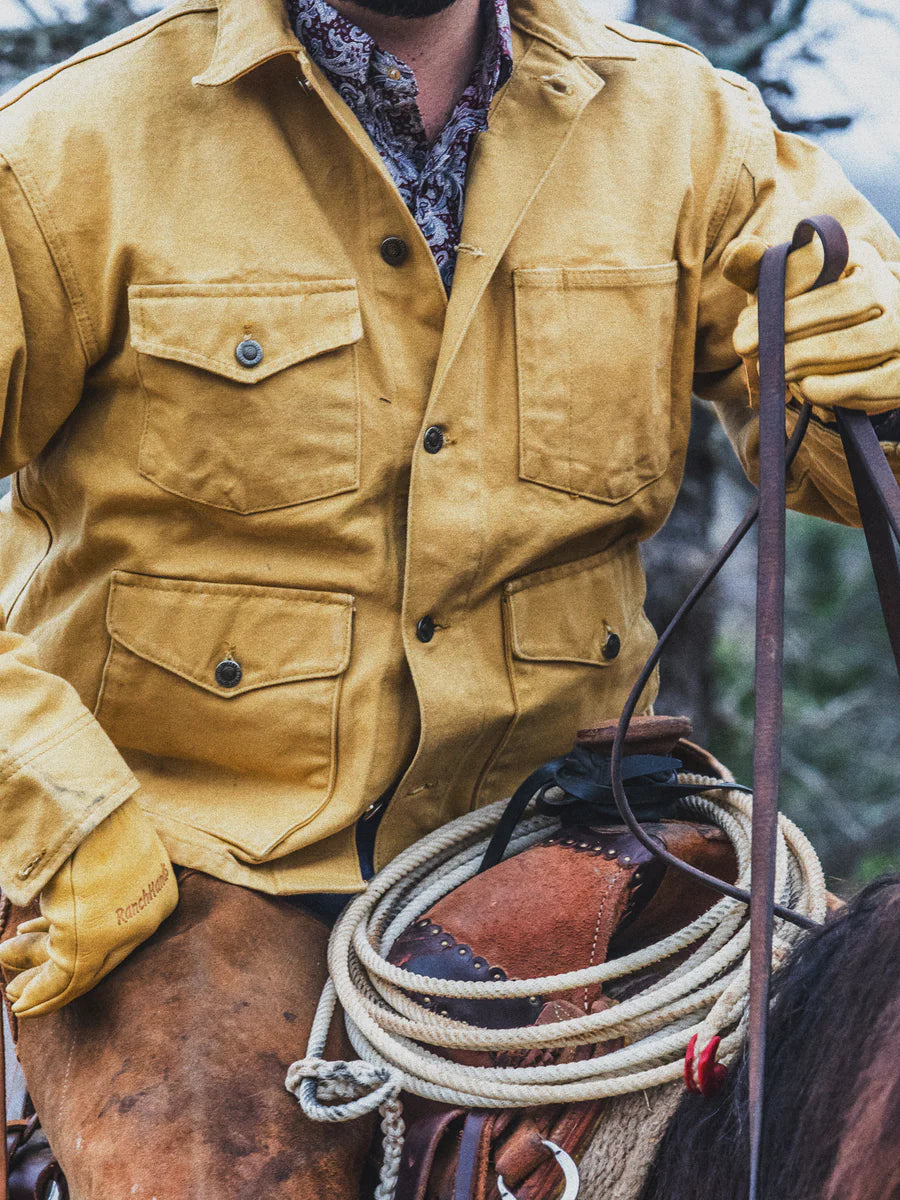 The Challenge
Schaefer Outfitter's website was in need of a refresh to improve user experience and create a clear customer journey. They knew they needed a website redesign and an overhaul on their product listings to improve the customer experience and boost sales. We also incorporated SEO and marketing tool functionality to drive more traffic to their new website helping them gain more exposure with new customers.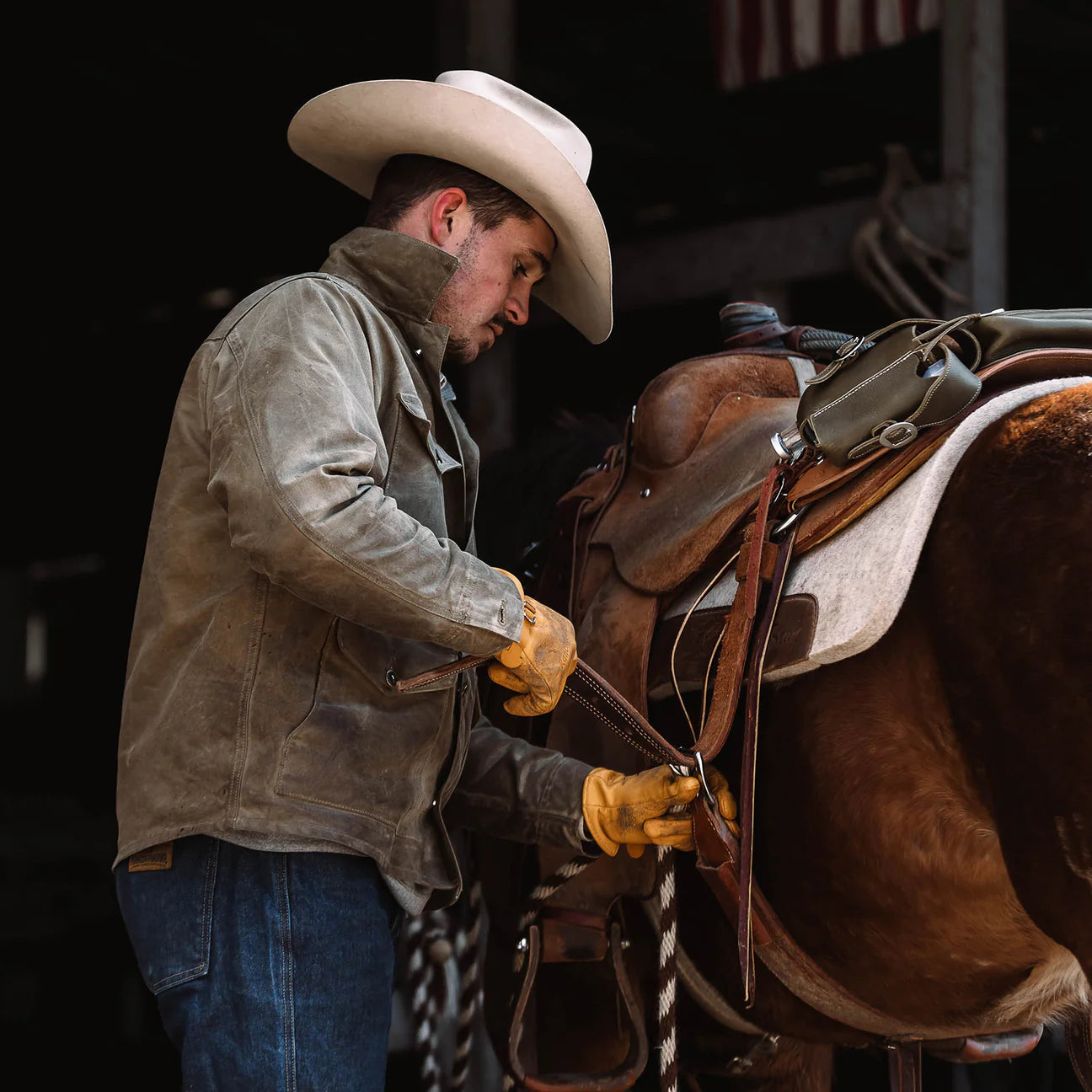 The Solution
After doing an in-depth audit of the client's website, we came up with a custom plan on how we would tackle their web project and provide them with a high-quality, SEO website that would boost sales.
As a part of our website design with SEO project, we:
Completed a comprehensive website redesign that improved the look, functionality, and overall user experience of the website.


Developed a Search Engine Optimization (SEO) strategy, complete with competitive keyword research and on-page keyword implementation
The Results
After overhauling their website, we handed the reigns back to the client. We walked them through the work we did, the back-end of their website, and what they could do to maintain their website moving forward.