You may have heard the buzzwords—SEO optimization, keywords, web traffic, Google bots—but what does it mean for your business?
Search Engine Optimization (SEO) is one of the most cost-effective ways to drive traffic to your website or other channels.
By simply choosing the right words and improving customer experience, you can get your website to rank higher on search results—leading to more clicks, more visitors, and more potential customers.
It's basically like free advertising for your website.
Of course, seeing results for your SEO efforts requires a deep knowledge of on-page SEO (researching the right keywords and writing SEO-friendly content) and off-page SEO (link building, load speeds, metadata, etc.).
But don't get overwhelmed with the details…that's what an SEO agency is for.
You know you need to rank higher on Google, but you aren't sure how to get there. Well, now you know.
We help brands show up online (literally) with custom SEO service packages that improve both the backend and front end of your website. We also do our best to help educate you on the SEO process, so you feel informed and in control of your business.
When you partner with us for your SEO agency needs, we'll help you:
Find and fix errors in the backend of your website that could be hurting your ranking


Discover the right keywords for your business that will help drive the right traffic


Write highly-engaging, keyword-rich content that drives traffic and sales to your website


Monitor, measure, and maintain your website's SEO ranking to keep your website top of page
Ranking higher on Google doesn't have to feel overwhelming. We can help.
How Our SEO Digital Marketing Services Work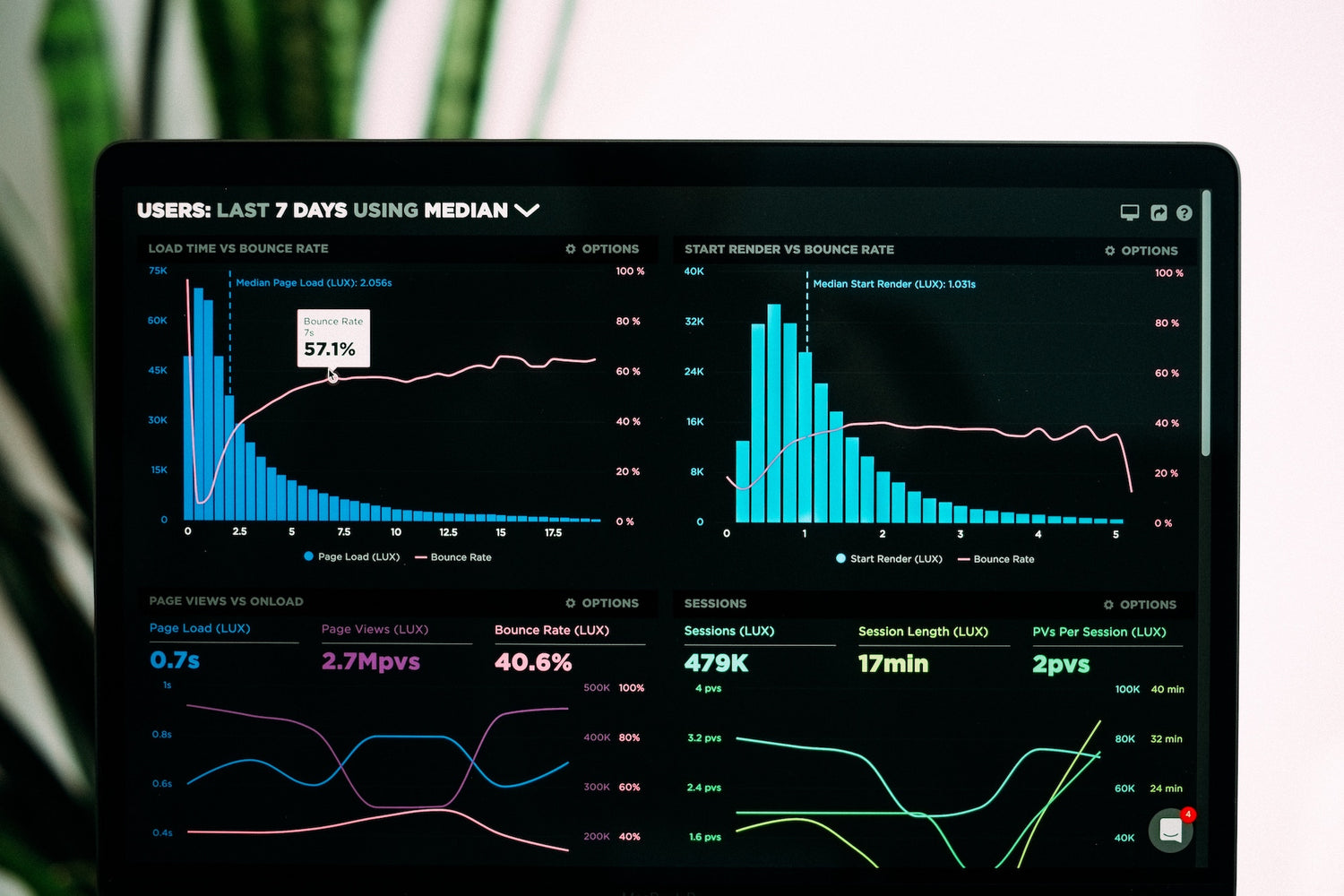 Audit
Before we begin any keyword research or writing, we'll run a detailed SEO analysis of your website. We'll show you exactly what words you're ranking for, what your competitors are ranking for, and what parts of your website you'll need to fix to improve your SEO score. Then we'll create a game plan of how we'll tackle it.
Find, Fix, & Finesse
This is the part where we research keywords, fix broken links, speed up your load time, rewrite website content, and do whatever else needs to be done to improve the health and SEO score of your website so you can start seeing long-term results.
Monitor, Measure, & Maintain
SEO is a long game, which means it can take time and tweaking before you start seeing big results (though, the results are definitely worth the patience!). That's why we don't stop at step two. We'll keep monitoring and measuring your pages to make sure what we've done is working and to keep your copy fresh and SEO-relevant.
Are you ready to drive more traffic to your website? Learn about our custom SEO marketing packages.
When you schedule a call with one of our lead strategists, we'll talk about your business goals, your marketing goals, and how the right SEO strategy can help you achieve them. Schedule a call with us today!
Frequently Asked Questions
What SEO services do you offer?

Some of the SEO services we offer include:

On-page SEO
Off-page SEO (technical SEO)
Local SEO
Keyword research and strategy
SEO website with backlink services
SEO copywriting agency services
SEO services for websites, Shopify pages, YouTube, Amazon, and more